For Community Financial Institutions
Elevate your digital customer experience.
Core10 makes it easy to implement cutting edge technology for community banks and credit unions at a price you can afford.
Solutions that fit your business, with room to grow.
Transform your digital landscape with innovative products and services that go the extra mile.
Convert more customers with seamless digital loan processing and account opening services that sit on top of your existing ecosystem.
Modernize banking solutions with APIs that connect to your core platform. Our talented developers specialize in extending new technology to work in your environment.
Cross a few tasks off your list – permanently. Open new accounts, process loans and generate more revenue by saving time on tedious manual tasks. Automation is a game changer.
Upgrade your technology and support legacy software with our ace fintech and banking dev team acting as an extension of your team.
Solutions to expand services and implement revenue driving technology for your institution.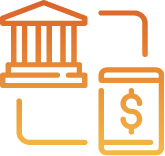 Capitalize on digital banking tools that guide data-driven decisions and seamless customer experiences.

No wasting your time or budget on training. We can hit the ground running and take on any challenge.

Legacy application modernization
Technology moves fast. Bring your legacy software and core into the future with distinguished professionals working on the frontlines of development.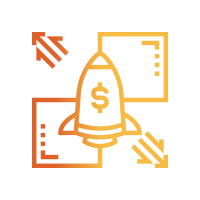 Flexible, scalable
access to talent
We only hire highly skilled Hereshore® developers who are ready to work when you need them.

Trusted by the best in the banking industry
Our work ethic and results earned us a great reputation with major players in the business.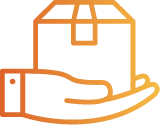 Custom Solutions
Just For You
Our robust suite of products, services and support can do everything you need or fill the gaps to compliment your existing team.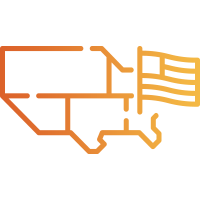 We know your customers because we are your customers. We live and bank in communities like yours across the country.

Our strategic partnerships and access to innovative fintech offers a competitive advantage.


Working with Core10 has been great. They have been very responsive and their development effort was terrific."
David Jamshid
Vice President
5 Keys for a Successful API Strategy
Your API strategy is your blueprint for transforming your current business into a more nimbler and powerful environment.