Banking solutions built to scale.
From design and development to implementation, we have you covered.
Solutions that fit your business, with room to grow.
Our talented developers help you design, develop, and deliver the solutions that put you on the path to growth. 
Software Product Development
Our developers live and breathe banking software. Experience product development from the most experienced team in fintech.
Seamless banking core to fintech connections with custom API platform development, implementation and world class support.
Outsourced Implementation Support
Our talented developers can design, develop, and deliver APIs with a scalable team that offers as much support as you need, when you need it.
Some of our fintech clients.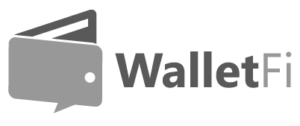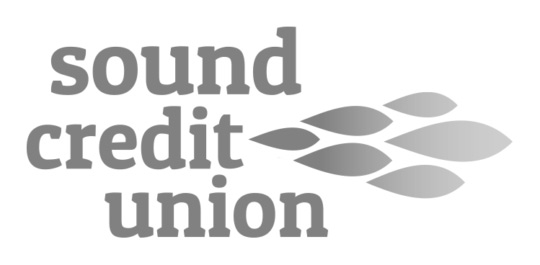 Fast-track your business without breaking your budget.
Think of Core10 as an extension of your team, helping you build solutions that work within your budget and time frame.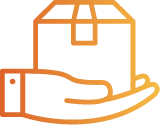 We've built connections to core banking platforms and fintech solutions so you don't have to.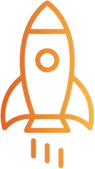 We build products and integrations faster than hiring a team or using your existing team to get the job done.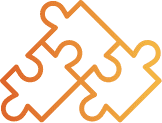 Sell solutions, not custom development
We help close deals by building the connections and features you need without making your customers wait on internal development backlogs.


We were really looking for a partner and we get that from Core10. They are a true partner, not just a consultant. They act as our CTO and help us make the right decisions for our business."
5 Keys for a Successful API Strategy
Your API strategy is your blueprint for transforming your current business into a more nimbler and powerful environment.