The right talent to meet your goals, right when you need them.
You're too busy to wait on implementations.
Core10 provides a powerful combination of industry knowledge with seasoned implementation professionals to deliver the people you need to get the job done.
Do these questions keep you awake at night?
Why are my timelines always a moving target?
How are sales outpacing our ability to implement services?
Is our current implementation team operating efficiently?
Has our growth stalled because implementations take too long?
How do I find time to search for great talent and meet all my other commitments?
Are we burning out our employees with unbalanced workloads?
Imagine a better approach to your fintech implementation.
Our Hereshore® alternative to offshoring keeps tech jobs in the United States and supports local communities. Plus, here's how your business benefits: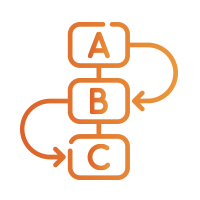 We equip you to get your customers up and running so you realize revenue as soon as possible.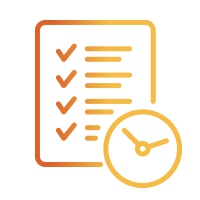 We free your in-house team to accomplish the tasks they've put on hold to review resumes or manually scrub data.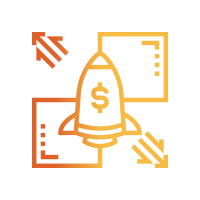 We make the right people and skill sets available as you need them, so you can move as the market demands.


Core10 has a track record of bringing on new hires and bringing them up to speed very quickly. This allows them to execute on a request within the product, which is helpful when the volume of requests is high. Their team can execute like crazy."
Laura Fallone
Director of Client Success
We have the playbook and the people for success.
Combine a scalable, proven process with experienced, trained talent and you'll see the difference in your results. Let us show you how.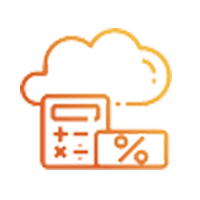 Equipped to be fully compliant with all financial regulations and best practices.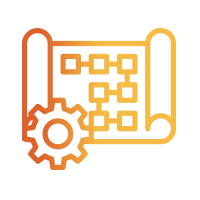 Trained specifically to excel at implementations within the financial services industry.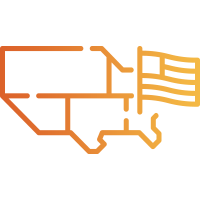 We hire the best people from the Hereshore so your team is readily available to collaborate and communicate.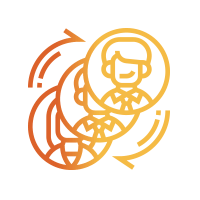 Your team stays consistent and you save time and money.
What Hereshore means for you.
Our Hereshore alternative to offshoring keeps tech jobs in the United States and supports local communities. Plus, here's how your business benefits: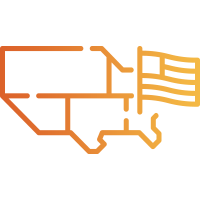 Our developers and implementation specialists are trained fintech experts.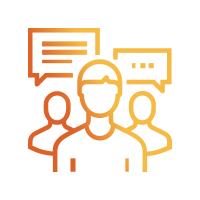 Communication and collaboration are priority
We work when you work. No time zone or language barriers to impede progress.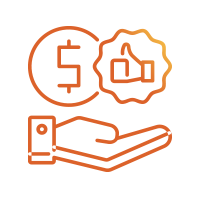 Our teams are less expensive than competitors — often by as much as 30%-50%.
Questions we get asked a lot.
Implementation, in our world, is the set of processes that happen after your customer signs up or subscribes to your SaaS product. It involves customer onboarding, data migration, custom configuration, and break/fix issues. After onboarding, our team can provide managed services for ongoing or one-off project needs your customers have.
Yes! We have several clients who prefer to utilize our team in a white-label arrangement, where our team members function as part of an internal team for customer onboarding and implementations.
Our implementation team members typically come from a business background and have a degree in Accounting, Finance, or Business Administration. They aren't developers, as implementation is not a development role, but they are technical in the sense that they have strong skills in Excel and are familiar with navigating SaaS software platform configurations.
Yes — in fact, we prefer that you do! We want to ensure you have the right fit for your team, and by interviewing our team members, you have skin in the game, too. We are confident in our interviewing and hiring practices and will bring you only those team members who have already passed our test.
The ultimate guide to hiring implementation specialists.
All you need to know to hire the best for your business.