It's all about the (data) connections.
API Integration & development
If it's fintech, our talented developers can design, develop, and deliver exactly what you need.
The help you need, when you need it.
If your team is stretched and you don't have time to search for the right people, you need talented, trained API developers to step in and get up to speed fast. That's exactly what we do.
Our team integrates within yours to support projects of any size or scale.
Our team takes the project off your hands and is solely dedicated for a fixed duration.
Close more deals with confidence.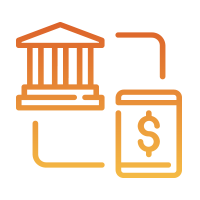 No wasting your time or budget on training. We can hit the ground running and take on any challenge.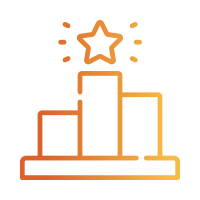 Trusted by the best in
the banking industry
Our work ethic and results earned us a great reputation with major players in the business.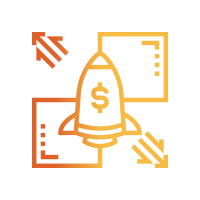 Flexible, scalable
access to talent
We only hire highly skilled Hereshore® developers who are ready to work when you need them.
Our developers follow our proprietary, hybrid Agile-based process called the Core10 Way™. But before developers engage, we:
Tell us about the current state of your API progress — the good, the almost good, and the flat-out ugly.
We pair your business needs with the top API talent in the U.S.
Your new team turns out flexible, friendly APIs, busts through your backlog, and helps you close deals.
Building an API strategy?
Get our blueprint for building financial services API strategies.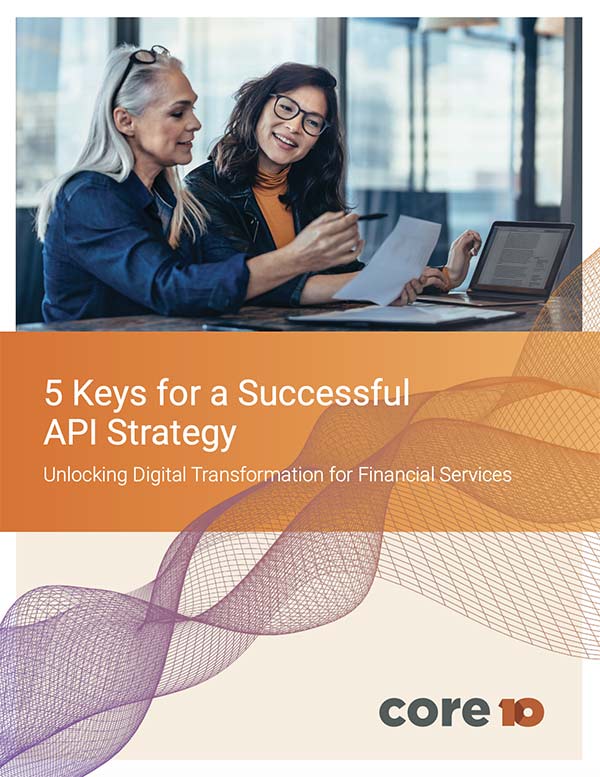 Connecting you to success, one API at a time.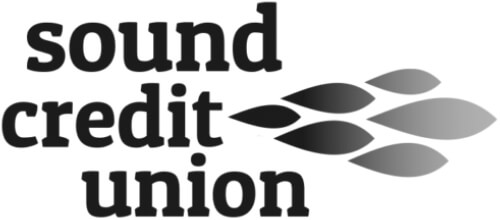 We're here to serve our members, so we want to partner with people that, from a development standpoint, want to bring solutions to the table that help people. From the beginning, Core10 felt like the right fit for us."
Martin Walker
VP Digital Experience and Innovation


Questions we get asked a lot.
In our work, integration means all things API. We integrate systems via API, create APIs, extend APIs, and architect and build API integration layers, based on our clients' needs.
Core10 is an integration partner for ICE Mortgage Technology Encompass, Plaid, Constellation Digital Partners, and we are also a participant in the Jack Henry & Associates, Inc. Vendor Integration Program. In addition, we have integrated with many other systems on behalf of our clients, and we add new APIs to our toolkit all the time.
We provide partner-specific training where available, and design and deploy our own internal training paths where needed. Our developers also participate in mentor/mentee relationships where they can share their expertise with younger developers or ask for assistance from more experienced ones.
Our primary tech stack includes a back-end written in C#, Java, Python, or Node that interfaces with a modern front-end written in Angular, React, or VueJS.
Would you rather tread water or transform your business?