Digital lending and account opening in as little as 90 days.
Upgrade customer experience and streamline in-house processes with Accrue. So you can realize ROI faster.
Fund loans and open accounts faster.

A stand-alone consumer and commercial product offering or seamlessly embed it as part of your lending process.

Intuitive workflows, customizable decisioning processes, and powerful automation tools create a delightful experience for both consumer and commercial borrowers and lenders.

Prebuilt integrations make it possible for your legacy core to connect to the leading fintech platforms that you need.
ENHANCE CUSTOMER EXPERIENCE
Give your customers what they want.

Online, pre-filled forms improve the process for your customers and team.

Powerful, configurable decisioning and KYC/AML verification tools speed approvals and new accounts.

Customers can apply, sign, upload documents, and get real-time text alerts on any device.
INCREASE TRANSPARENCY & PRODUCTIVITY
Wiser tools of the trade.

Create and
manage documents
Spend less time chasing down paperwork and updating spreadsheets. Eliminate errors and reduce friction and frustration.

Get real data
in real time
Make smarter business decisions with access to data all in one place. Accrue provides a full view of your client relationships.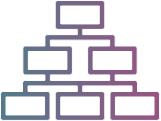 Automate and focus
on what matters
Prebuilt forms, automated spreading, integrations and workflows allow more time for growing accounts.
Secure your customers' data and stay in lockstep with regulators and compliance.

Get access to rich data and processes for faster and more accurate decisioning.

Accrue provides compliance with industry-standard protocols.

Secure digital document upload for customers and third parties, plus record and field-level security.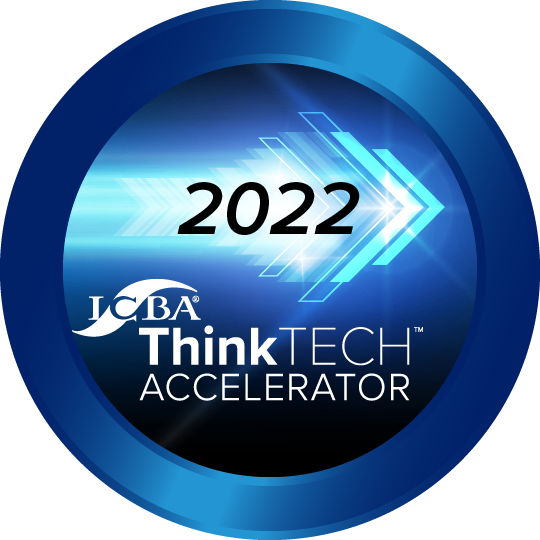 Proud member of the ICBA ThinkTech Accelerator
Salesforce OEM Partner & Consultant
Accrue by Core10 is a Salesforce OEM Partner, built on the world-class, trusted and secure Salesforce Platform. FIs buy directly from Core10, so the Accrue products don't require an existing Salesforce license. Of course, Accrue can be added easily to an existing Salesforce Org if you're already a Salesforce customer. Our team brings nearly a decade of experience to the table building and implementing Salesforce based platforms for financial institutions.  So, we know how to get our products up and running quickly and we can also help you optimize your existing Salesforce environment.


The Accrue team has an impressive insight into what community banks need to compete and how quickly they need it. Not only do they have the knowledge and the insight — they deliver."
Jim McKelvey
Co-founder of Square
Build your customers' dream bank.
Tell us your goals. We'll put together a 30-minute demo to show you how our prebuilt integrations can help.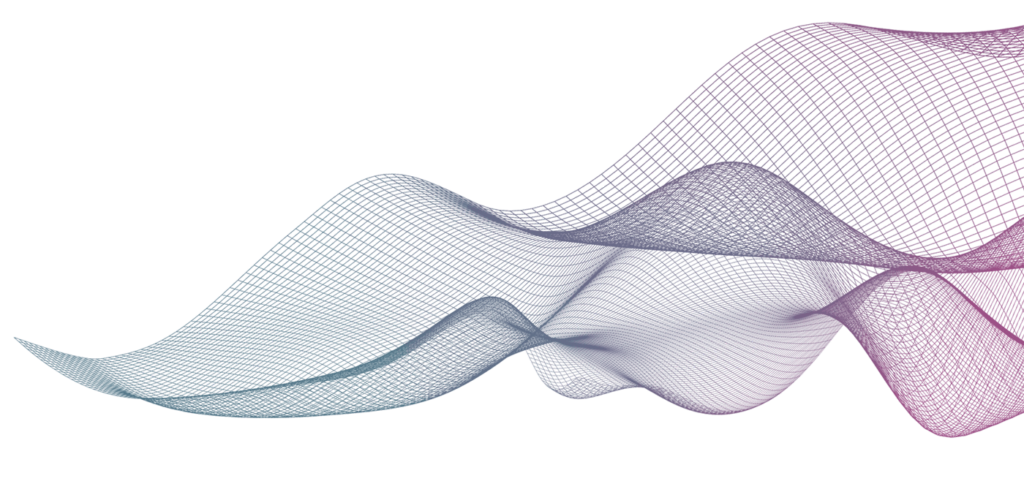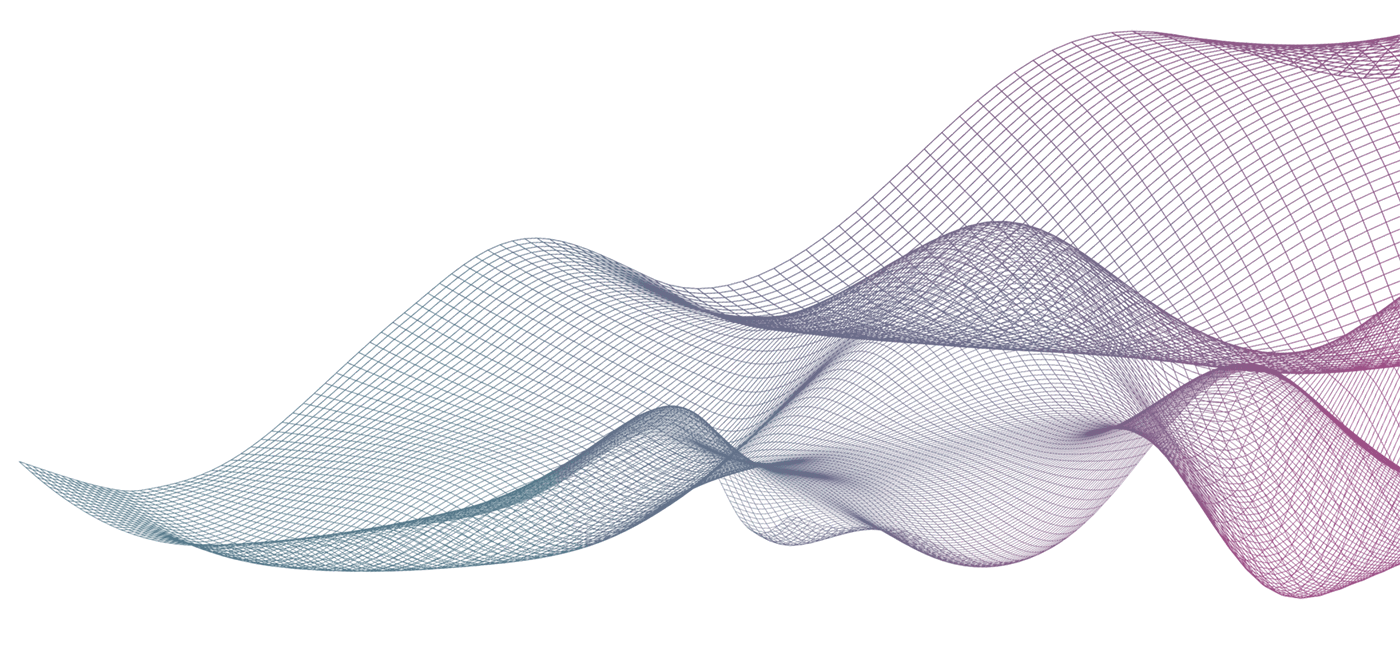 Questions we get asked a lot.
Accrue is a powerful, configurable lending and digital account opening application, designed specifically for community banks. Accrue's robust banking platform is designed to help small- and medium-sized financial institutions compete in a digital world with increased assets, deposits, transparency, efficiency, analytics, and compliance, providing big bank tech without the big bank budget.
Accrue is built for community banks that are struggling to deliver the digital services their clients have been demanding, and that the pandemic and post-pandemic world requires to survive and thrive.
Accrue by Core10 is a Salesforce OEM solution. Existing Salesforce customers can add on Accrue, or buy the application directly from Accrue and never need to interact with Salesforce.
Our implementations usually take around 90 days.
In July 2022, Core10 successfully completed the System and Organization Controls SOC 2® examination in accordance with the AICPA to include the Security, Availability, and Confidentiality Trust Services Categories and applicable Criteria.
The completion of the examination exemplifies Core10's commitment to its users to provide detailed information and assurance about the suitability of its internal controls' design and operating effectiveness as they relate to Core10's professional services and banking and lending platform, Accrue. Learn more here.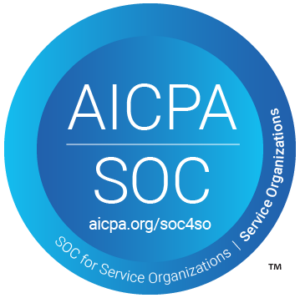 Accrue was acquired by Core10 on October 4, 2021. To learn more, watch our announcement.
Give your customers the digital experience they want.
Reality check: Your customers now EXPECT a digital experience that has the same bells and whistles associated with big bank tech. Accrue can help you make that happen.