Software Development Services
Staff augmentation or project-based software development teams to meet your unique business growth needs.
API development driving the future of fintech.
From inception to completion, our API experts will build better fintech solutions for your organization. Take the burden off your team, reduce costs and enjoy a product customers love.
Project-based custom software development
Our team takes the project off your hands and is solely dedicated to it for a fixed duration.
Development staff augmentation
Our team integrates within yours to support projects of any size or scale.
Do you need to revitalize outdated software? Eliminate your backlog? Open new revenue opportunities? Whatever your business need, our fintech experts can help.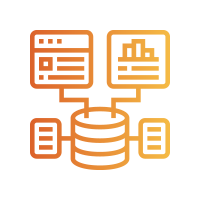 Software Product Development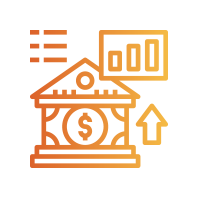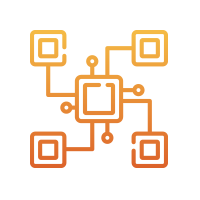 Legacy Software Modernization
Custom solutions for every project.
We don't believe in a one size fits all approach to banking fintech. Every organization is unique and we work with your team to build the best solutions for your project.

A seamless extension
of your team
We only work in fintech, so we understand what you're up against. Your success is our success. We want to make sure your software works like it's supposed to, is delivered on time, and
within budget.

The help you need,
when you need it
If your team is stretched and you don't have time to search for the right people, you need talented, trained developers to step up. We'll get you where you want to be, and our transparent process gives you confidence along the way.

Fluent in core
banking platforms
We have experience in the core banking platforms you need to work in, and understand exactly what it takes to upgrade legacy systems so you can roll out the modern services your customers want.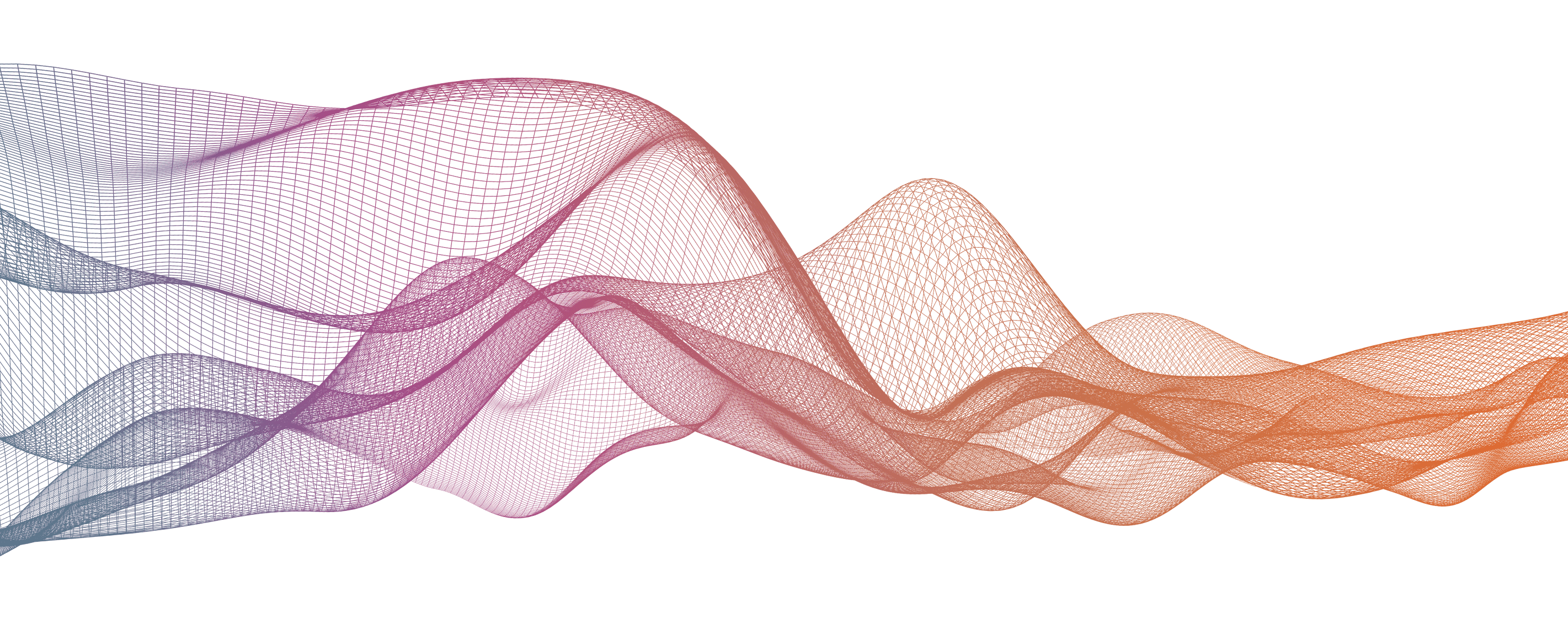 A few of the many that we've worked with:
Our experience speaks for itself and we are dedicated to making every launch a big success. We have worked on projects small and large with community banks and FIs across the country.
We specialize in Fintech & Financial Services. We live in the communities you serve and build solutions to help you better serve your customers.

Banking and lending specialists
We work exclusively for community banks, credit unions, fintechs, and financial services platforms, so we get your pain (and know your tech inside and out).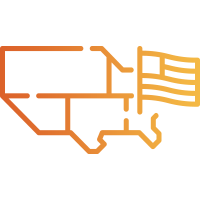 North-American based talent at a competitive cost
We hire the best people from the Hereshore® so your team works on your schedule.

Trusted by industry leaders
Our strong work ethic and impressive results have earned us a great reputation with major players in the business.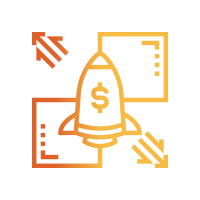 Flexible and scalable solutions
We make the right people with the right skill sets available as you need them, so you can move as the market demands.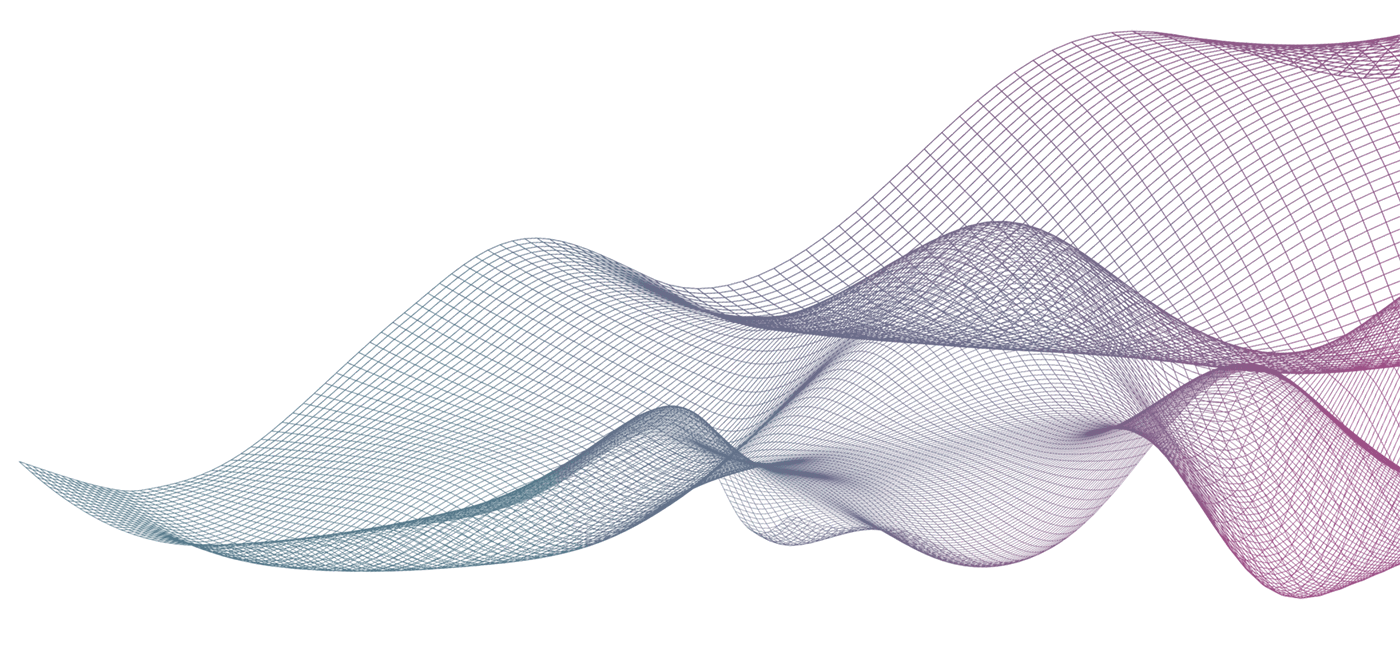 Your secret weapon for
software development.


We really like working with Core10. Their people are very honest, transparent, and open, and at the end of the day, they help us get business done!"
Bill Marshall
President of Moonshot Innovations
Our developers follow our proprietary, hybrid Agile-based process called the Core10 Way™. But before developers engage, we: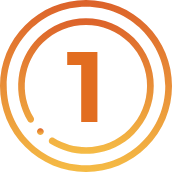 Tell us about your project — what are your business goals?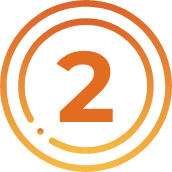 We pair your business needs with the top development talent in the U.S.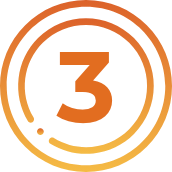 Your new team combines fintech development expertise with exceptional project management skills to deliver the goods.
Let's talk about your digital transformation and how we can help make it a reality.
The future of APIs in financial services.
Your API strategy is your blueprint for transforming your current business into a more nimbler and powerful environment.