Meet your fintech secret weapon.
Your business demands innovation, integration, and the ability to adapt at a freakishly fast pace. Core10 not only understands the relentless requirements of the financial services world, we thrive in it. That's why we've recruited a deep pool of experienced, trained developer and implementation talent — with proven knowledge of the financial industry — right in our own backyard. With Core10, you have flexible, scalable access to the skill sets you need, when you need them, that set you up for success at a cost that keeps you competitive.
families thriving in the place they call home
Invested in fintech in 2019
A thousand families thriving in the place they call home by 2030.
Our Hereshore® alternative to offshoring keeps tech jobs in the United States and supports local communities.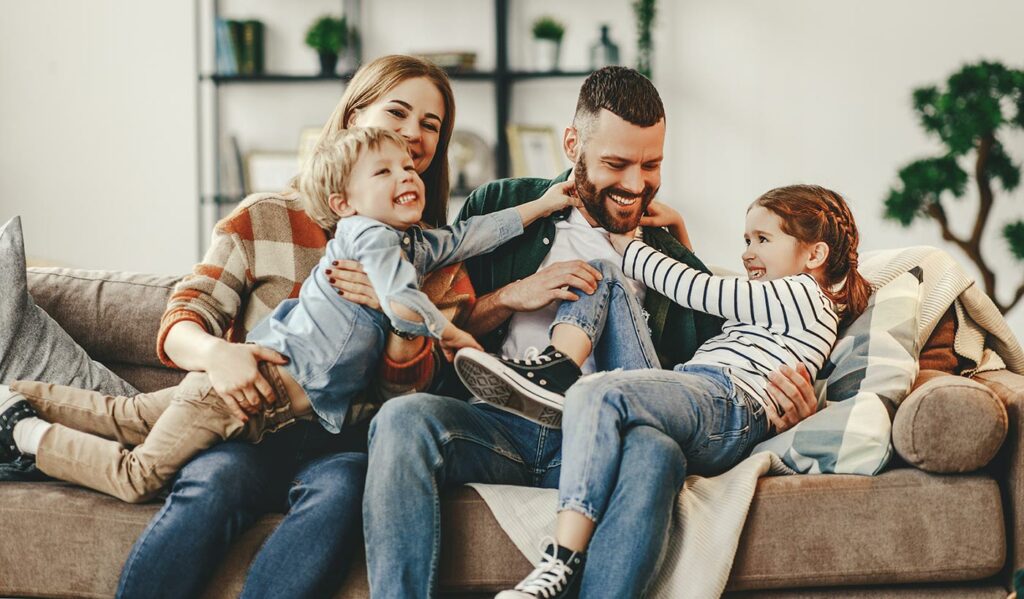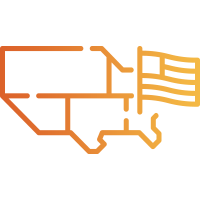 Low-cost, U.S.-
based talent
We are priced 30%-50% below development talent in large U.S. metros through our Hereshore markets, where we leverage low cost of living, build communities, and provide technology careers (not just jobs).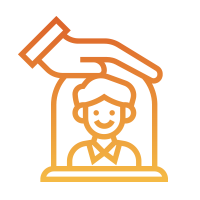 Our employees love what they do, and they stay with us. If a member of your project team leaves the company, we will train and onboard their replacement for free.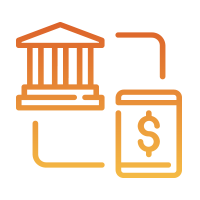 Financial application
and platform expertise
We have deep knowledge of a variety of financial technology, SaaS, and services platforms, which means we deliver the right solution quickly. If we don't know your platform, we'll learn it on our dime.
Expand your expertise and stay in your community.
We're looking for exceptional tech talent with a passion for fintech and hometown vibes.