Meet your fintech secret weapon.
Get the products and people you need to succeed
Your business demands innovation, integration, and the ability to adapt at a freakishly fast pace. That's why we've developed the pre-built integrations you need to turn up solutions in 90 days or less. It's why we've recruited a deep pool of experienced, trained talent—right in our own backyard. And it's why we're always searching for ways to add value and reduce cost. Because we don't just understand the financial services world, we thrive in it – and we want to see you win.
families thriving in the place they call home
Economic impact to rural economies by 2023:
Yearly impact in earnings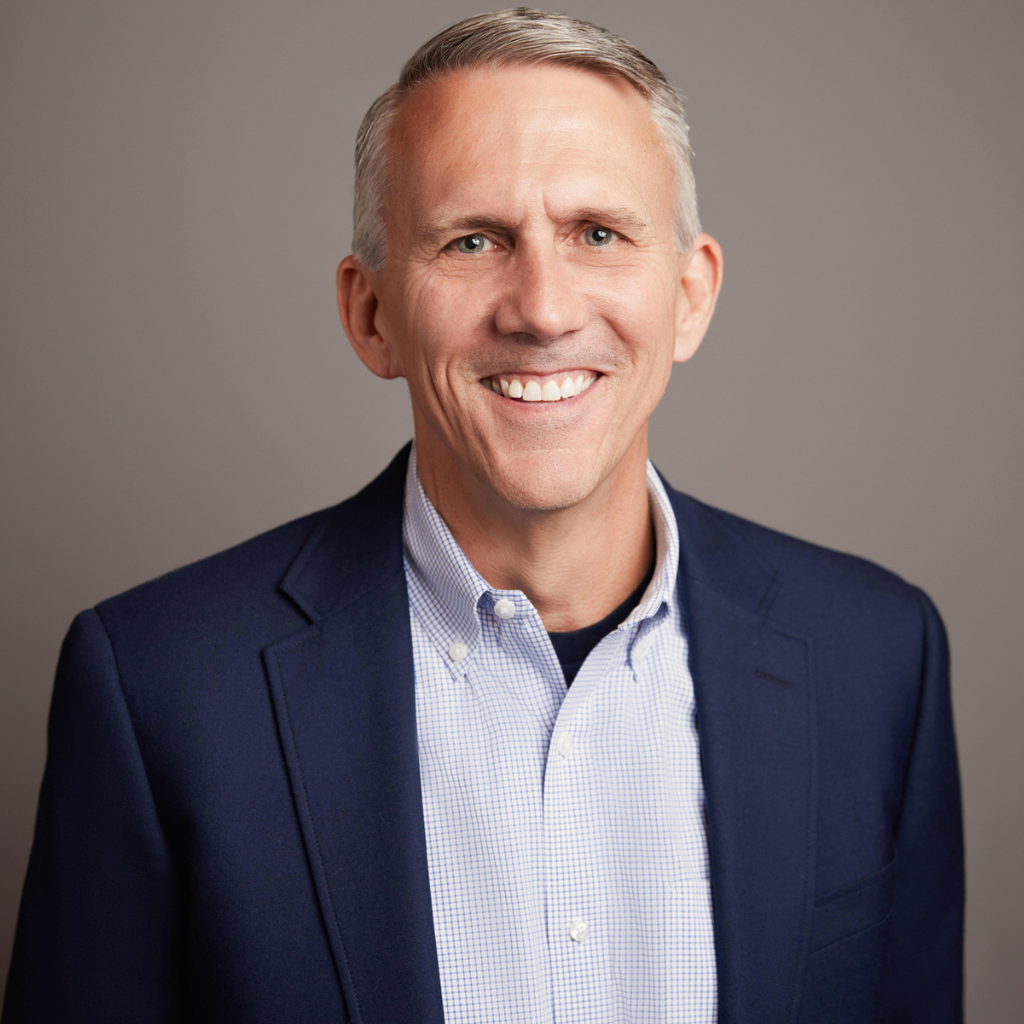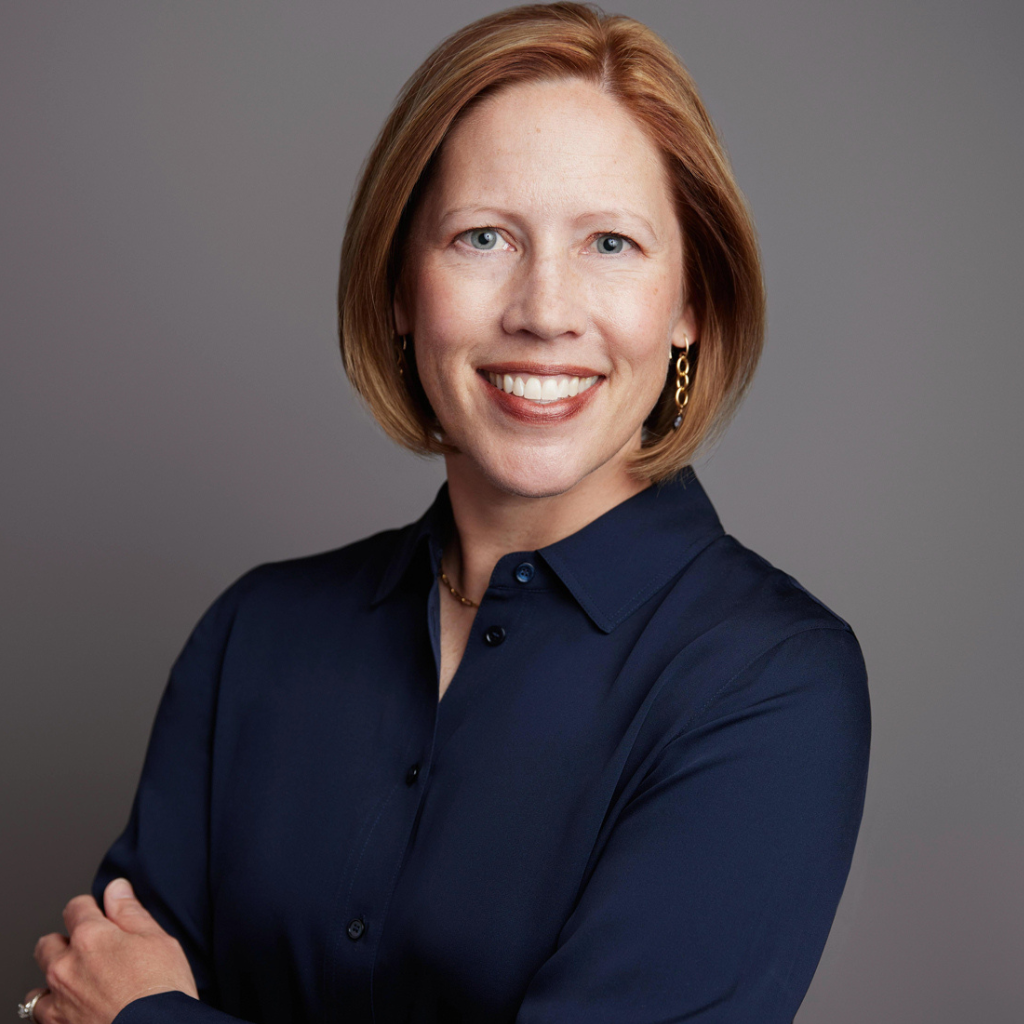 Co-founder & President, Board Member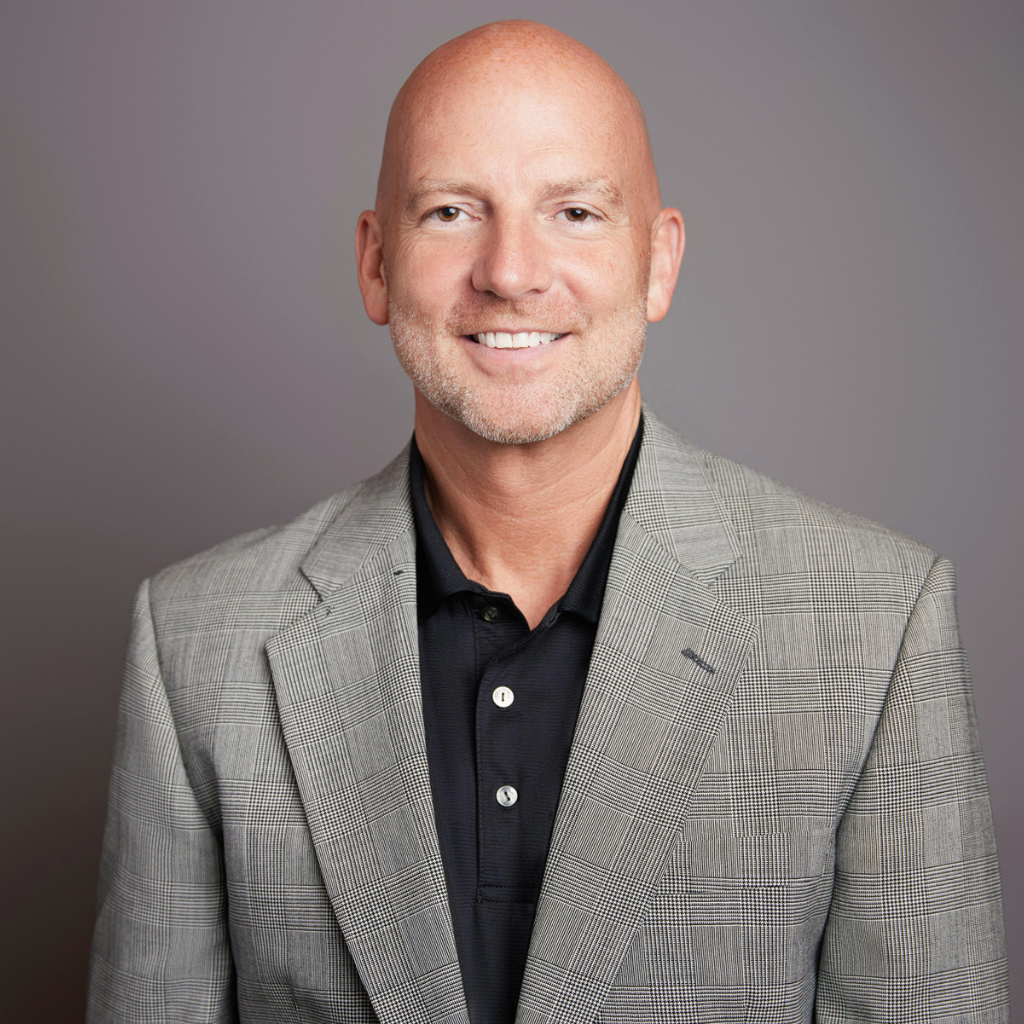 VP of Operations & Delivery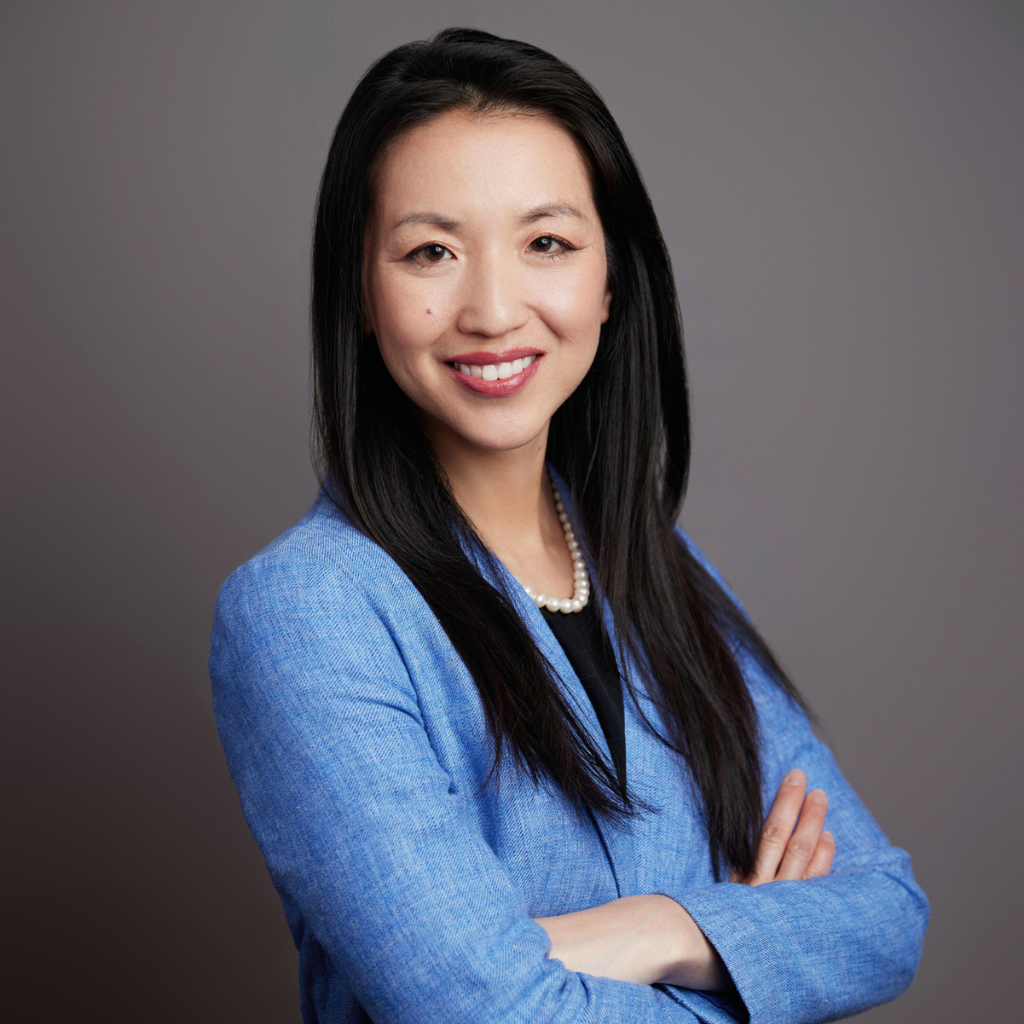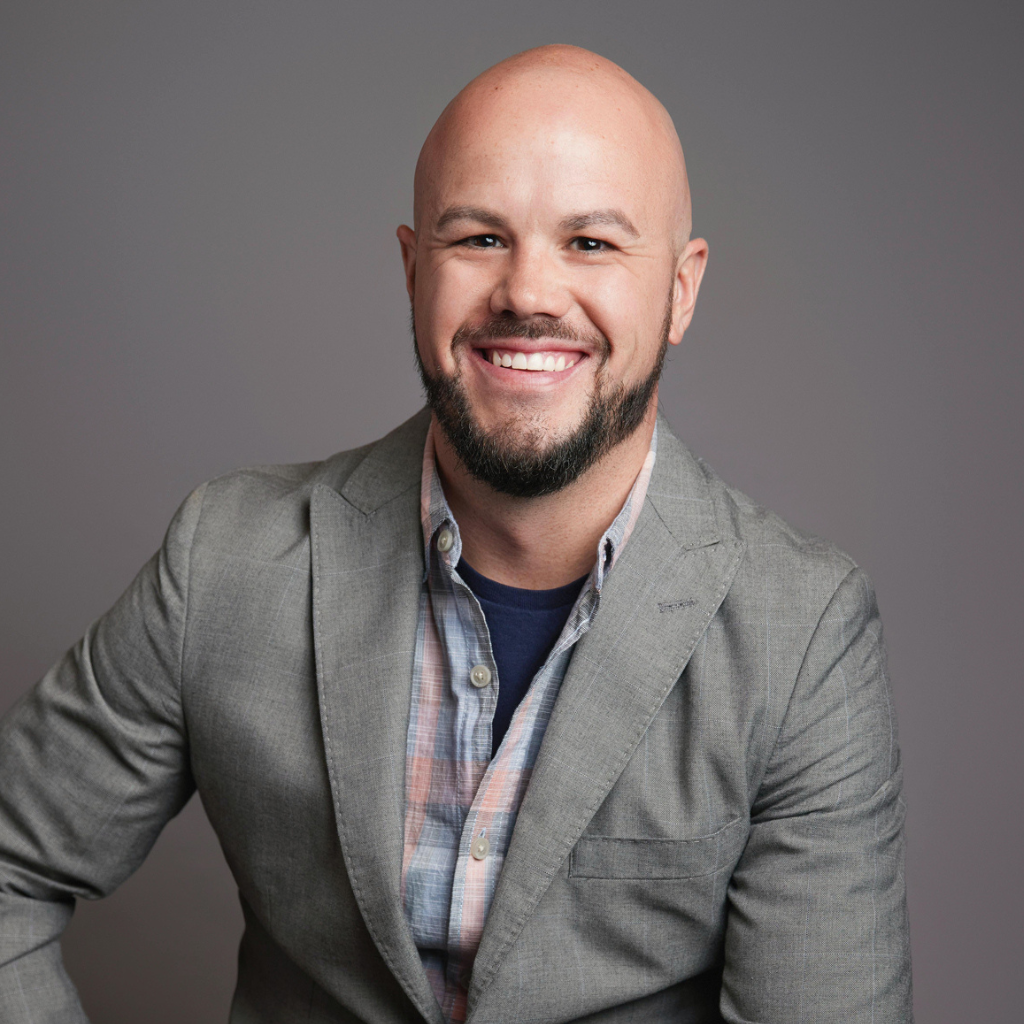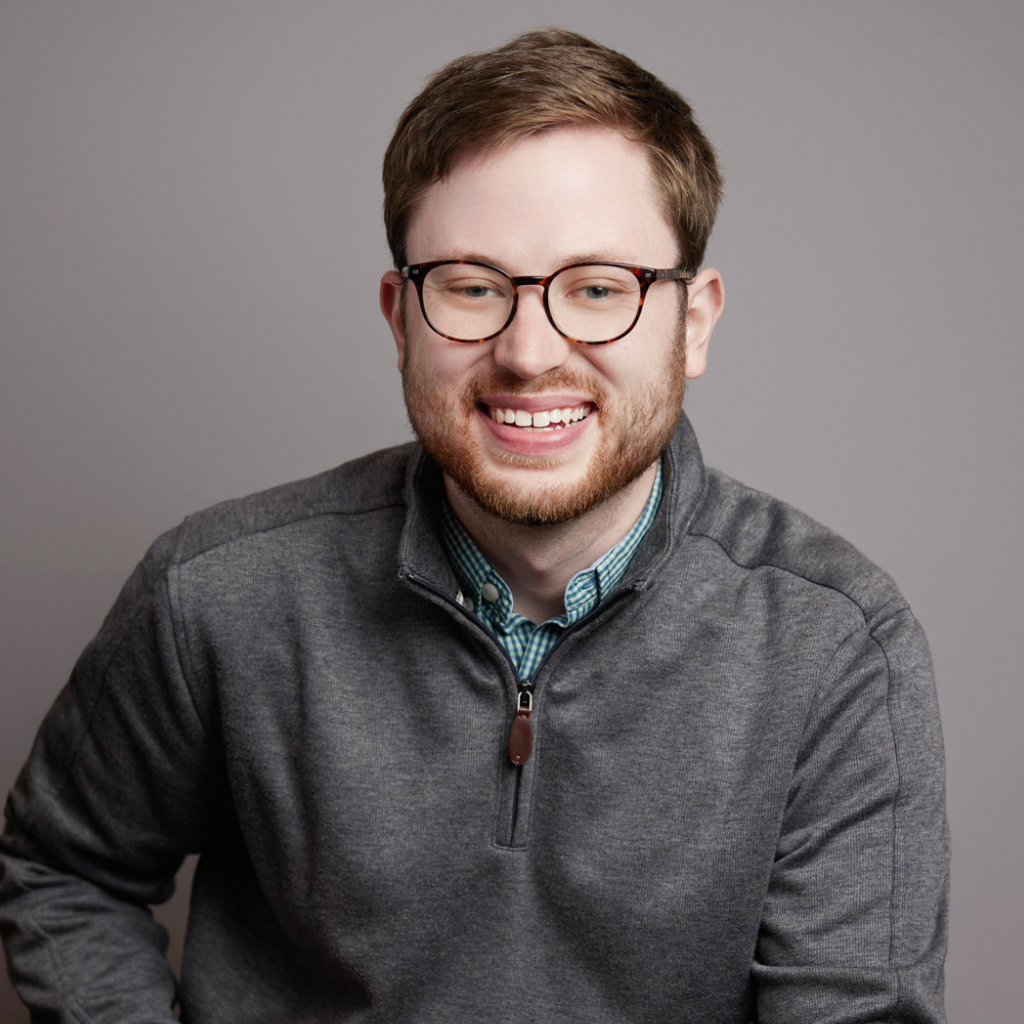 Director of Application Services
Unleashing
untapped potential.
Our Hereshore® approach unleashes untapped potential in our team members, our clients we serve and communities in which we we engage.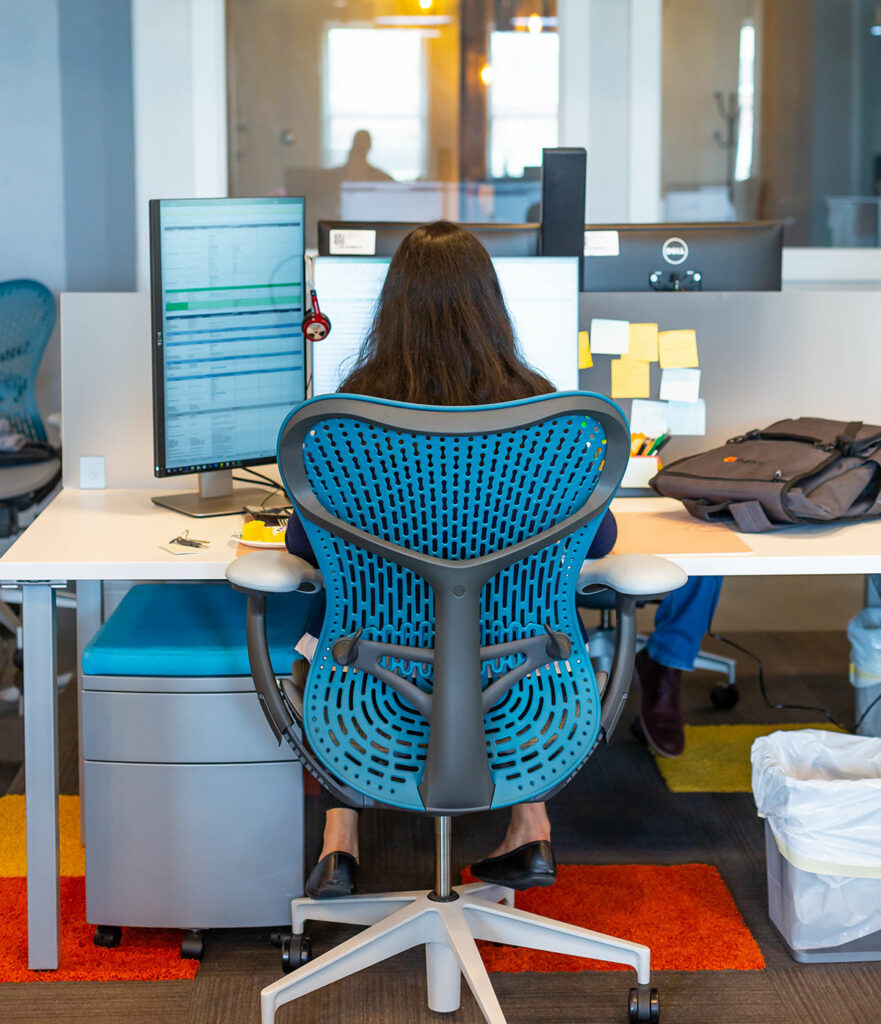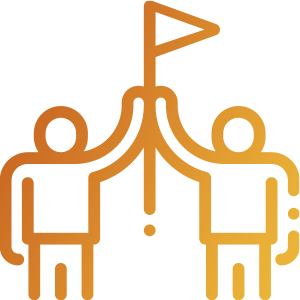 Your success
is our success.
When our clients win, we win too. We're determined to find the most efficient, flexible path forward for our clients. That starts by putting our clients' needs first.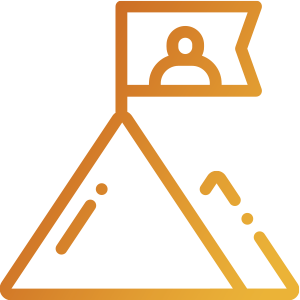 Invested in people.
Driven by purpose.
We see the bigger picture. When we build technology that drives business, we're investing in our employees, our clients, and our communities.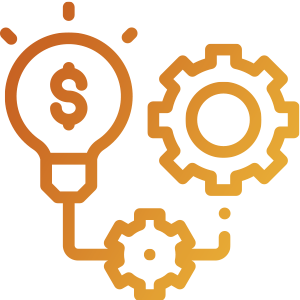 U.S. and Canadian fintech talent. At an affordable rate.
The brightest fintech ideas deserve the best talent the Hereshore® has to offer. We're committed to connecting both in an affordable way.
Expand your
expertise and stay in your community.
We're looking for exceptional tech talent with a passion for fintech and hometown vibes.