Meet your fintech secret weapon.
Get the products and people you need to succeed
Your business demands innovation, integration, and the ability to adapt at a freakishly fast pace. That's why we've developed the pre-built integrations you need to turn up solutions in 90 days or less. It's why we've recruited a deep pool of experienced, trained talent—right in our own backyard. And it's why we're always searching for ways to add value and reduce cost. Because we don't just understand the financial services world, we thrive in it – and we want to see you win.
families thriving in the place they call home
Economic impact to rural economies by 2023:
Yearly impact in earnings
Unleashing
untapped potential.
Our Hereshore® approach unleashes untapped potential in our team members, our clients we serve and communities in which we we engage.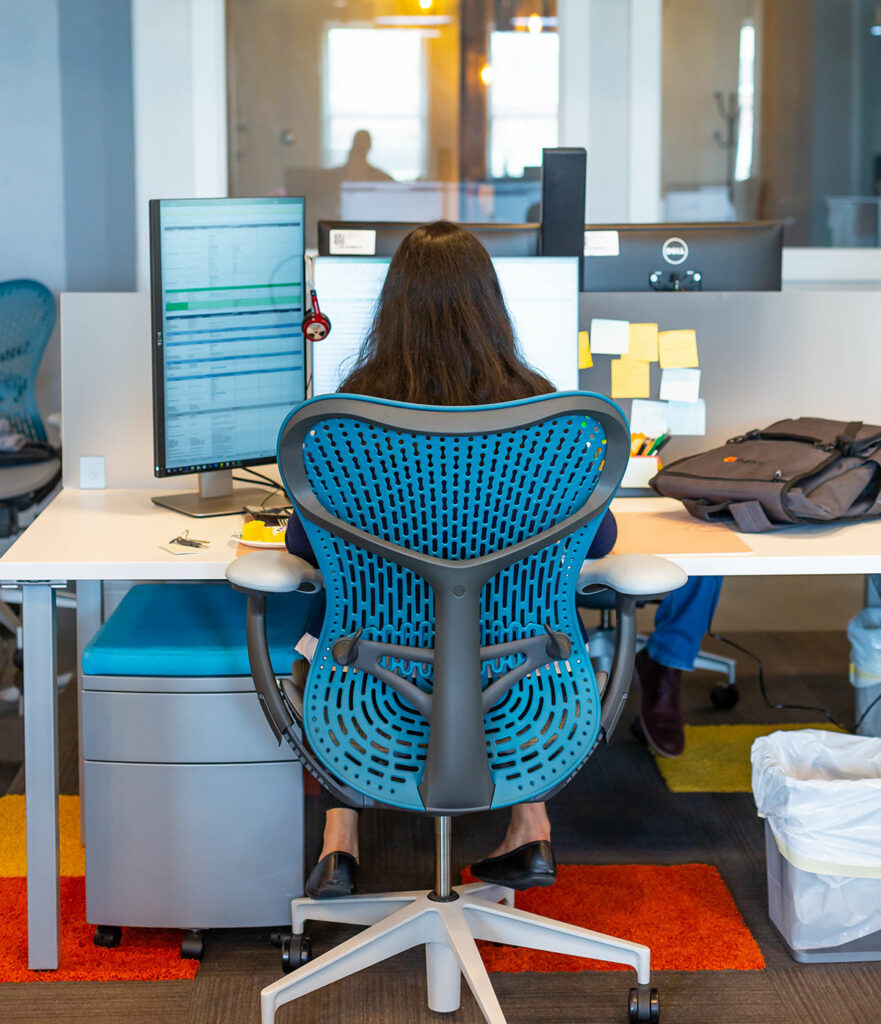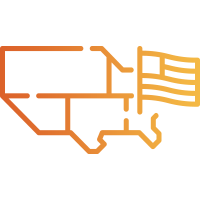 Relentless
customer focus
Our customers have our full attention. Their needs are our priorities. We always go the extra mile for our clients.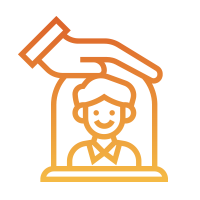 Our clients and teammates know they can trust us to do what we say we'll do, when we say we'll do it. Every time.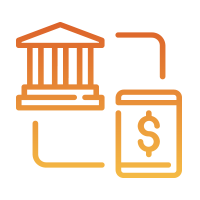 Results-oriented collaboration means we listen more than we talk. We assume positive intent, and we put the needs of others above
our own.
Expand your
expertise and stay in your community.
We're looking for exceptional tech talent with a passion for fintech and hometown vibes.