Excellent APIs and implementations don't build themselves.
Build your career at Core10.
Sure we offer 401(k), stock options, insurance, and competitive pay — but who doesn't?
Here's what makes us different:
graduates from Marshall, WVU, UTM, NewForce, NSS, Mountwest, GWV Impact Fellows
We're a technology company, but our customers are movers and shakers in the financial services industry. A successful candidate will have an intimate understanding of the unique challenges and differentiators in that field.
Every project has challenges. The Core10 difference is our belief that our abilities are greater than our obstacles. In other words, we think people find what they look for — so we look for solutions.
One of our strengths is our drive to seek growth professionally and personally. When we explore opportunities and seek growth, we drive better results and everyone wins.
Actions speak
louder than words.
If we say we're going to do something, we do it. If we need help keeping our promise, we ask for it. We are people who keep our commitments and treat our clients and colleagues with respect.
Find your dream job here.
Benefits for a balanced life.
We offer competitive pay, medical/dental/vision benefits, and a host of other benefits for you to start building the life you imagine.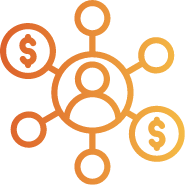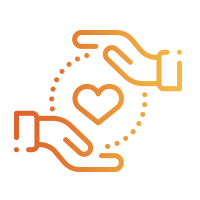 Employee Assistance Program (EAP)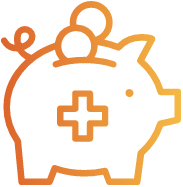 Health Savings Account (HSA)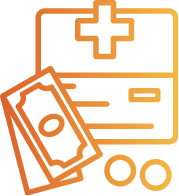 Healthcare Flexible Spending Account (FSA)