Support commercial
and consumer
account opening
all in one platform.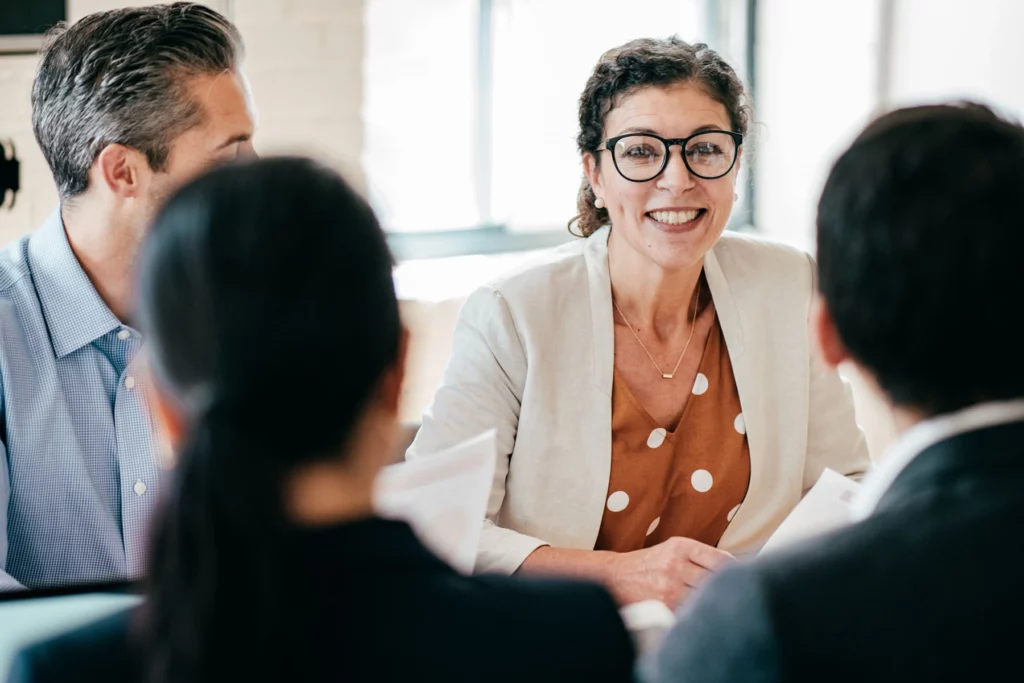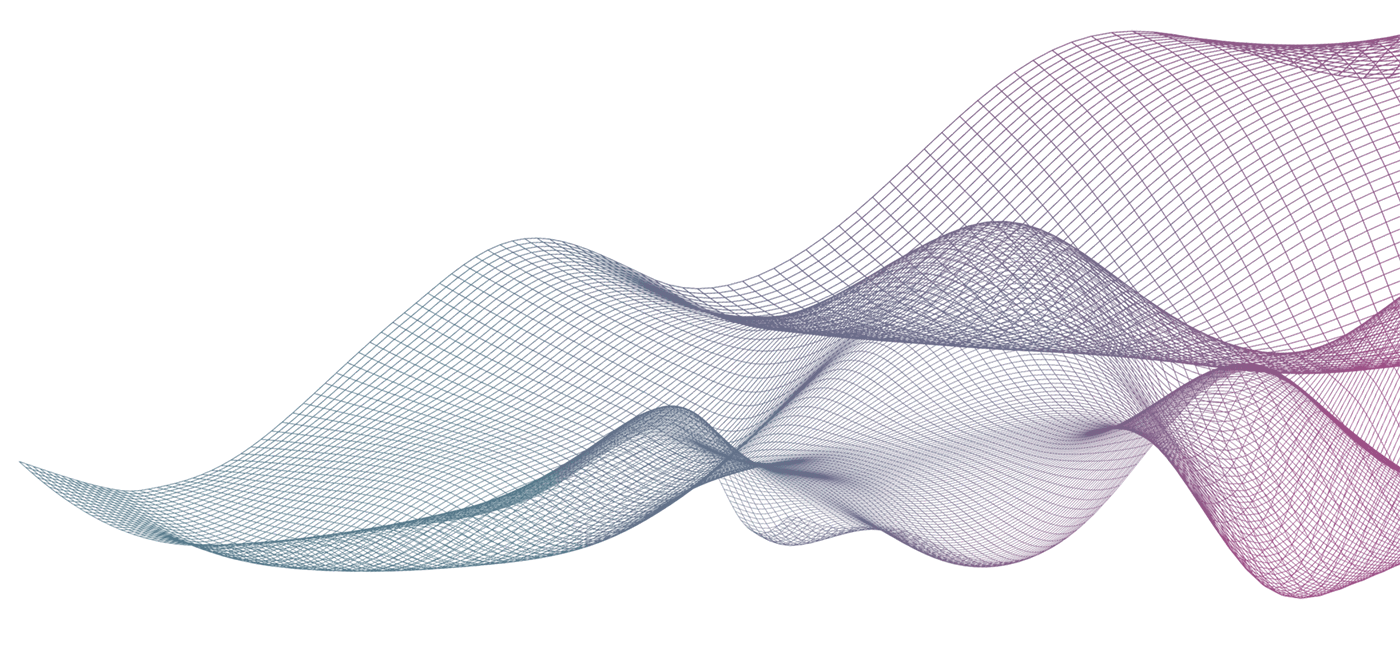 Give your customers and bank teams the digital banking solutions they want.

Accrue allows customers to initiate and complete the account opening process in-branch, online, and in the community, giving your customers and team members the experience they BOTH want.

Faster Approvals
and Onboarding
Pre-filled forms make account opening and ongoing maintenance faster and easier for everyone. A configurable decisioning engine provides instant pre-approvals and automated verifications.

Connect to Your Core and Fintech Partners
Eliminate platform fatigue and pull all of your key fintech partners into one system through pre-built integrations. Connect directly to your core and other fintechs so your team can focus on serving customers instead of juggling technology vendors.
Accelerate your business with wiser tools of the trade.

Scalable and
Configurable
Banks can streamline and tailor the onboarding process to fit their specific operational requirements and desired customer experience. This includes supporting a broad range of account types such as checking, savings, CDs, money markets, and HSAs.

Automate and Focus on What Matters
Pre-built forms, automated workflows, and key integrations pull your team out of busy work queues and elevate them to their highest value — growing relationships with your customers.

Get Real Data
in Real Time
Make faster and smarter business decisions with access to data all in one place. Accrue provides a full view of your client relationships with pre-built integrations to your core and other critical fintech providers to make sure you're maximizing ROI.
Prevent fraud & boost compliance.
Secure your customers' data and stay in lockstep with regulators and compliance.

Prevent Fraud With Automated KYC and KYB
Accrue provides pre-built integrations to leading KYC and KYB vendors like Socure, Middesk, and others. This ensures that you're weeding out fraudulent applications and focusing resources on those that are right for your institution.

Empower your bankers with rich data analytics and dashboards for 360-degree customer views. Capture the data you need for regulatory reports and automate report generation to significantly reduce the amount of time spent on these efforts.

Securely Send and Receive Information
Easily request and receive documents and information from applicants via the customer portal. No more email attachments or external file-sharing servers to worry about.
A few of the many that we've worked with.
We're proud to work with community FIs across the nation to support their digital account opening needs. We enjoy being a partner in their digital innovation and transformation journey.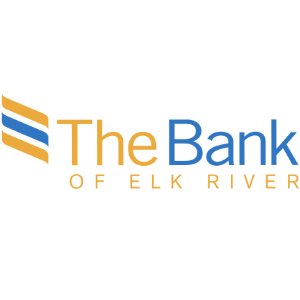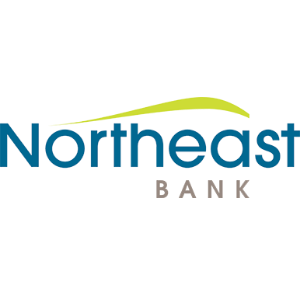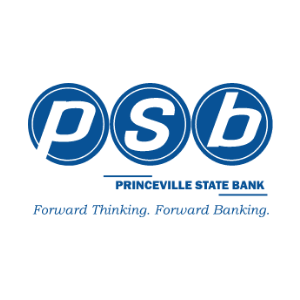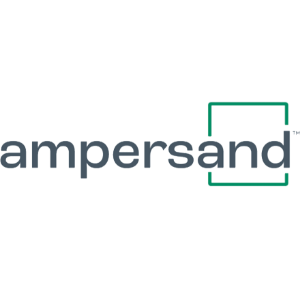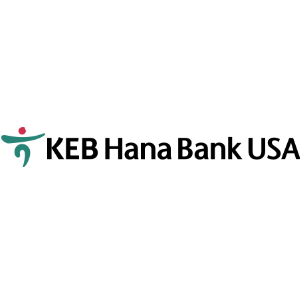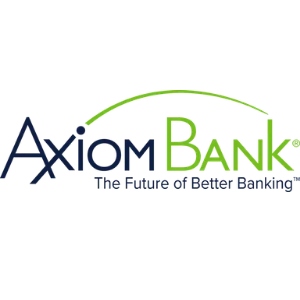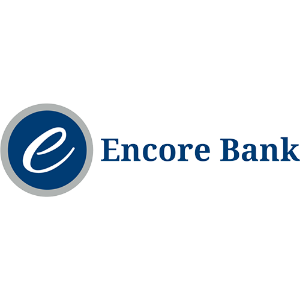 We have pre-built integrations to the critical fintechs that you need to create an enhanced digital account-opening experience. This includes core banking systems, CRM, KYC, KYB, credit, funds transfer, account disclosure documents, online banking, AML/BSA, eSignature, check ordering, debit card issuance, and more.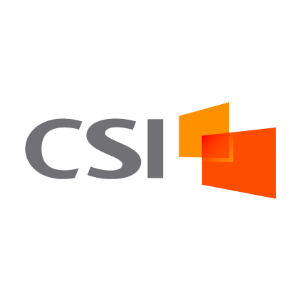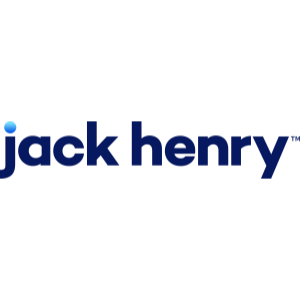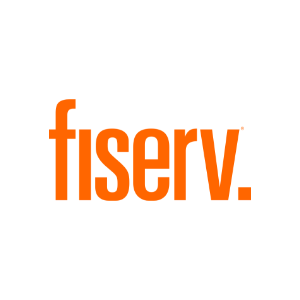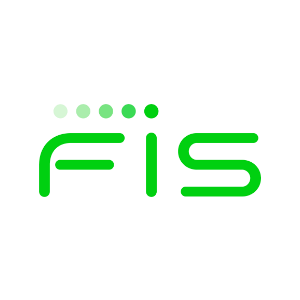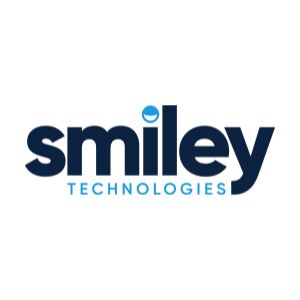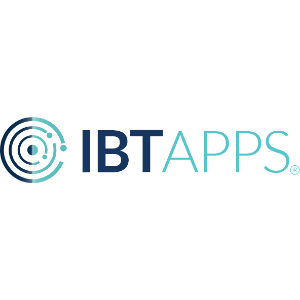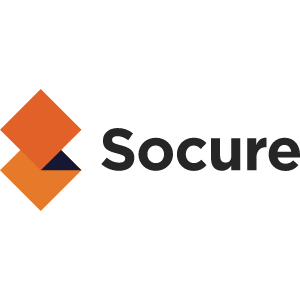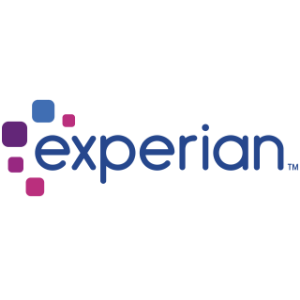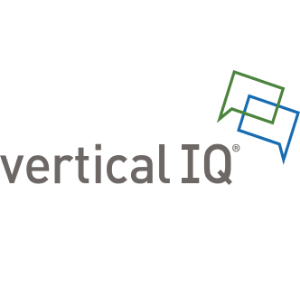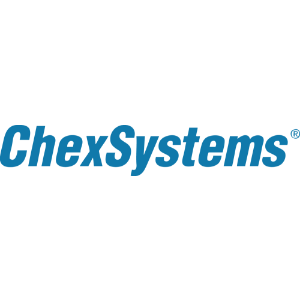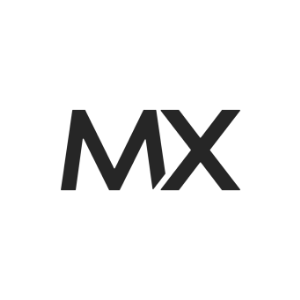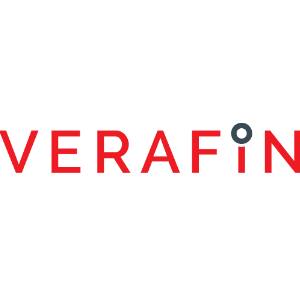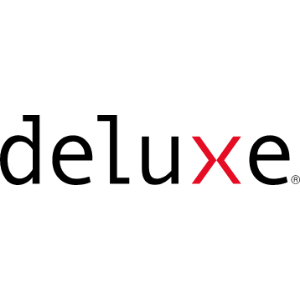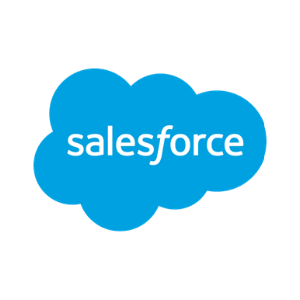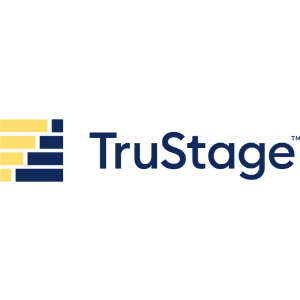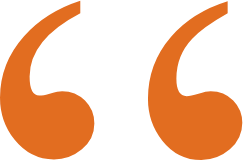 We're not trying to be the biggest bank in every market, but a bank that delivers an exceptional customer experience. The key is focusing on partnering with best-of-breed technology partners to make that happen. What we have seen is incredible growth, a transformation of our operations that supports our bank team members and an increase in our overall efficiency."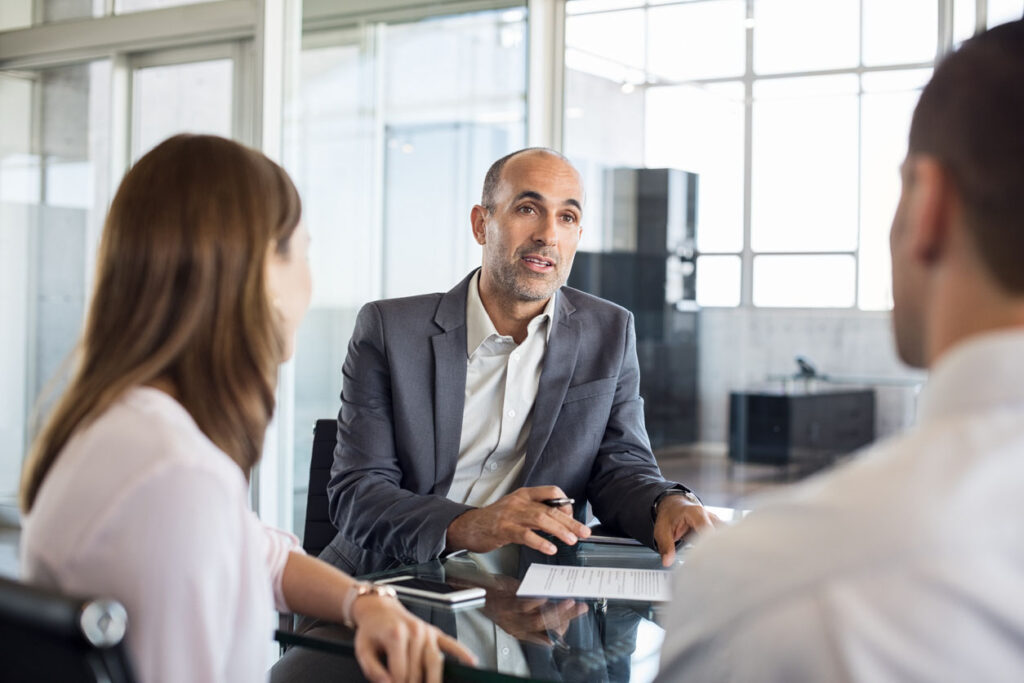 Digital Transformation
Ready When You Need It
We'll get you up and running quickly, with a digital lending or account opening experience that delights your customers and helps you grow assets faster.

No IT Team? No Problem!
We Do It All.
Our U.S.-based implementation and support teams handle all the heavy lifting and will guide you every step of the way.

Ongoing Post-Implementation Support
Give bankers and customers the ability to manage applications and account maintenance requests whether in-branch or online. Your dedicated Accrue admin will work as an extension of your team to ensure adoption, drive best practices, and support long-term growth so you can focus on your clients.

Banking and Lending Expertise
We combine industry and market expertise with a deep knowledge of financial technology to deliver a secure platform and a delightful user experience.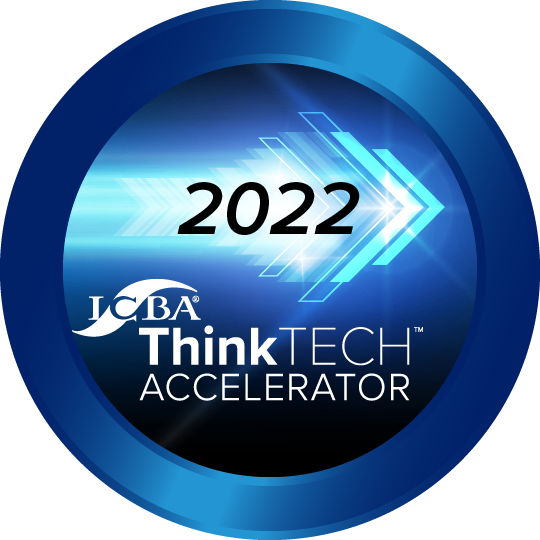 Proud member of the ICBA ThinkTech Accelerator.
We get asked these questions a lot.
Yes, Accrue supports both in-branch and online account opening. Additionally, Accrue offers the convenience of saving applications online and picking them back up digitally or in-branch with a team member.
Absolutely. Accrue offers comprehensive support for end-to-end account management, ensuring that both initial account openings and subsequent maintenance actions are efficiently handled.
Accrue offers support for a diverse range of account types, including checking, savings, CDs, money markets, HSAs, and more.
Yes, Accrue seamlessly integrates with your core banking platform and various fintech partners through our proprietary integration layer. This enables smooth data exchange between systems while maintaining your core system as the authoritative source of truth.
Yes! Accrue is designed to support both commercial and consumer account openings in a single platform, eliminating the need to have different partners across channels and in-branch.
Start your digital transformation in three easy steps.

It starts with a conversation.
Let's talk about the processes you need to automate to create the digital experience your clients expect.

We'll show you
the ropes.
Our experts set you up and train your team for an easier way of doing business.

Delight your customers and employees.
Start using Accrue— we'll help every step of the way.