Support commercial
and consumer lending in a single loan origination platform.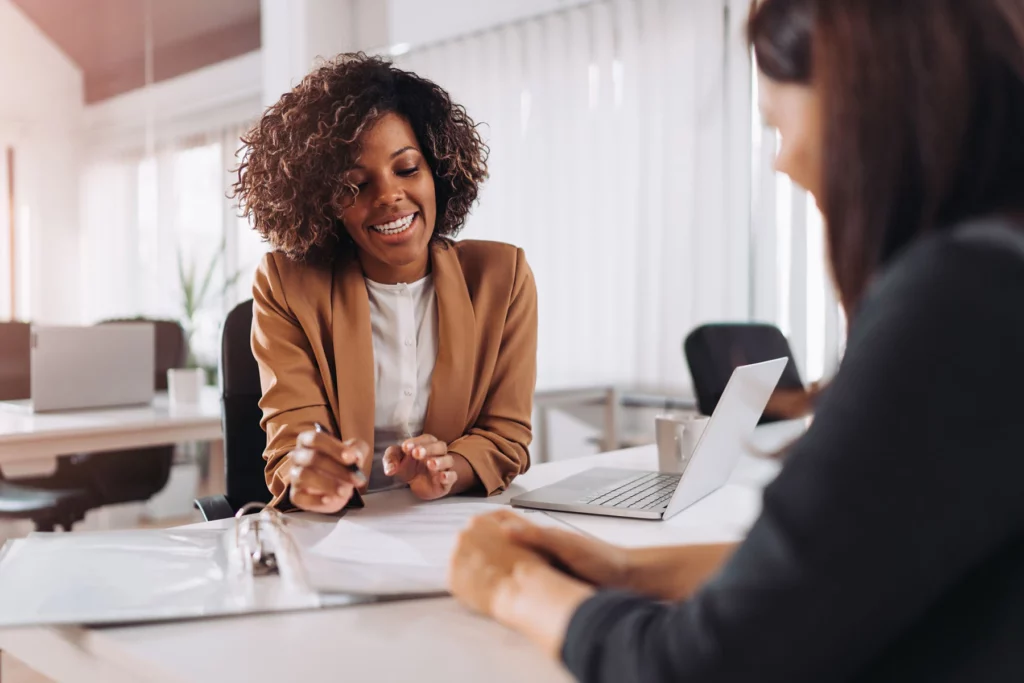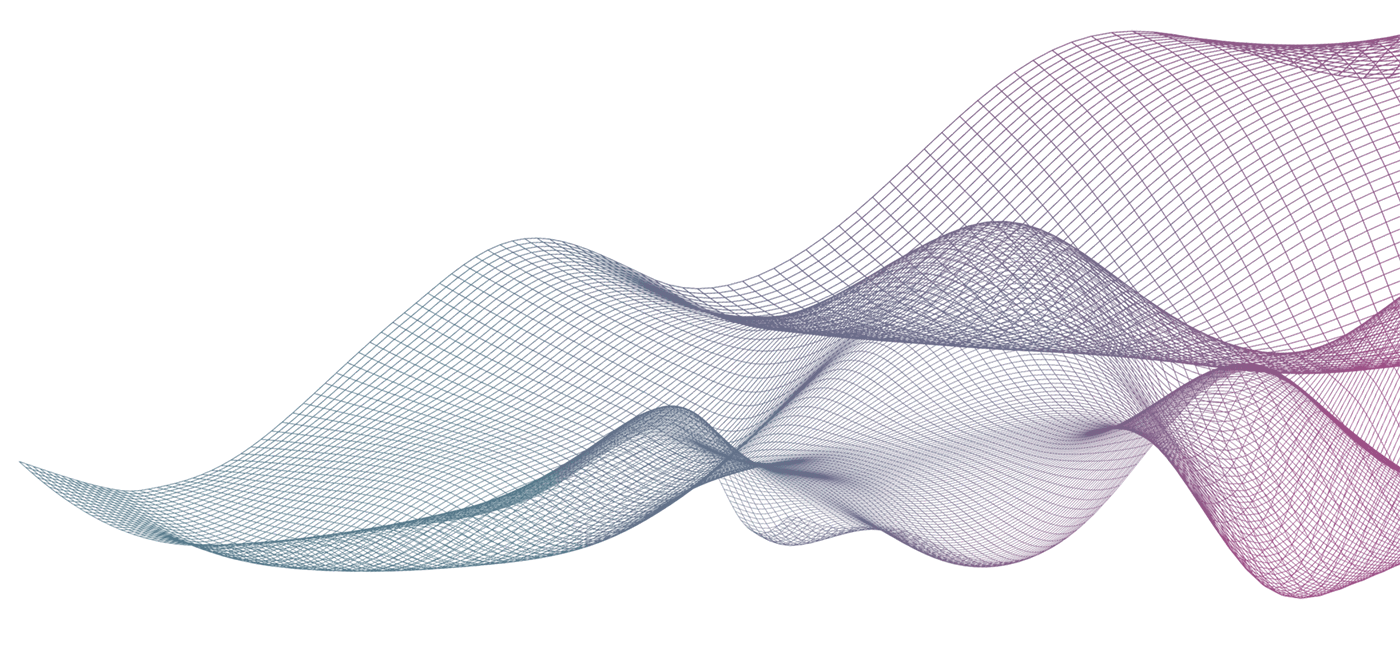 Accrue allows customers to initiate and complete the loan application process in-branch, online, and in the community. They can stop and restart anywhere without re-keying data.

Connect to Your Core and Fintech Partners
Eliminate platform fatigue and pull all of your key fintech partners into one system through pre-built integrations. Effortlessly connect with various data sources, credit bureaus, and financial systems to enhance accuracy and eliminate re-keying data.

Manage Your
Loan Portfolio
Seamlessly handle loan renewals, modifications, and servicing actions all in one platform. Monitor your covenants and ticklers, automatically allowing customers to satisfy their ticklers through customer portal document uploads.
Increase productivity & boost compliance.
Accelerate your business with wiser tools of the trade.

Automate and Focus on What Matters
Pre-built forms, automated spreading, secure document exchange, and product-specific workflows allow your teams to focus on the customer, not the busywork. Gain real-time visibility into your loan pipeline to track the status of each loan application, identify bottlenecks, and optimize your team's workflow for faster processing times.

Enhance Insights and Reporting
Accrue provides 360-degree customer views to maximize each relationship and support robust reports related to portfolio management, credit exposure, aggregate householding, tickler and covenant monitoring, and more. In addition to customer data, lenders can get daily alerts on loan pipeline activity and next steps to support faster, more efficient funding.

Reduce Fraud and Increase Compliance
Pre-built integrations to key vendors allow your team to reduce fraud and ensure compliance with regulatory guidelines. Whether it's 1071 compliance, HMDA, CRA, or automated Geocoding, Accrue helps you gather the right data and generate the reports you need to provide to regulators.
Give your customers and lending teams the digital banking solutions they want.

Robust Commercial
and Consumer
Lending Solution
Whether it's term loans, lines of credit, participation loans, or property purchases, Accrue can support all of your commercial, small business, and retail customer needs in a single loan origination platform.

Scalable and Configurable
Accrue is designed to meet financial institutions where they are, scaling easily for an institution of any size. Banks can tailor the lending process to fit their specific operational requirements and desired customer experience.

Secure End-to-End Lending Platform
Accrue streamlines the customer experience from initial inquiry and application to underwriting and funding. Easily request and receive the right documents and details from applicants and third-party partners at the appropriate time. Use our secure customer portal to manage customer interactions.
A few of the many that we've worked with.
We're proud to work with community FIs across the nation to support their lending needs. We enjoy being a partner in their digital innovation and transformation journey.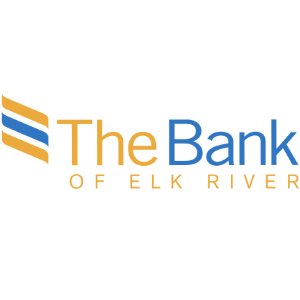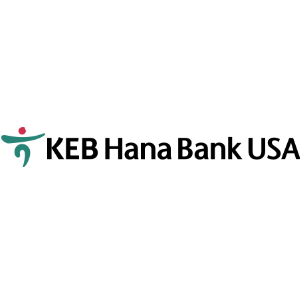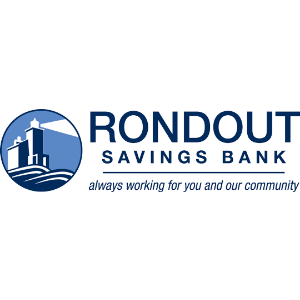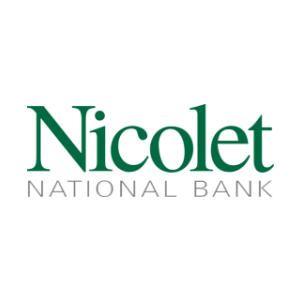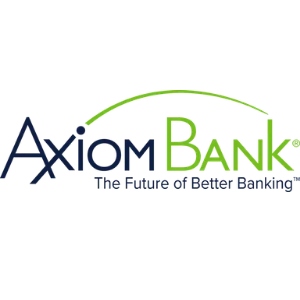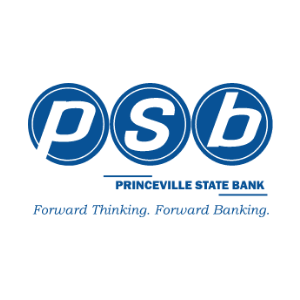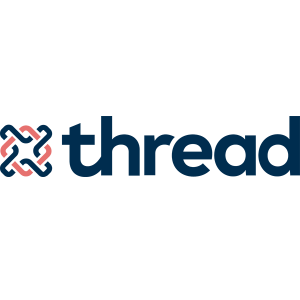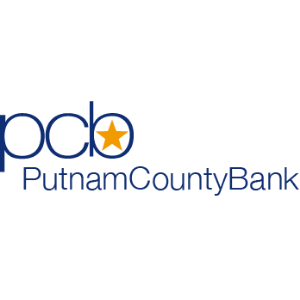 We have pre-built integrations to the critical fintechs that you need to create an enhanced lending experience. This includes core banking systems, CRM, spreading, KYC, KYB, credit reports, fully compliant automated loan documents, online banking, eSignature, industry intelligence, flood certifications, IRS data partners, and more.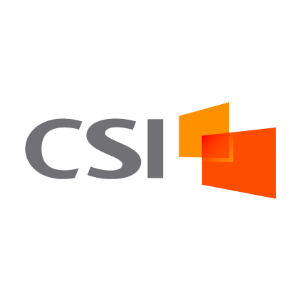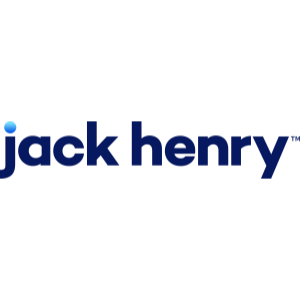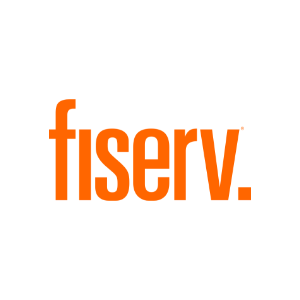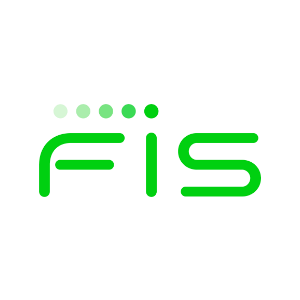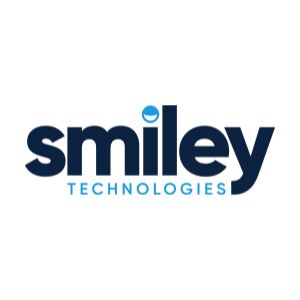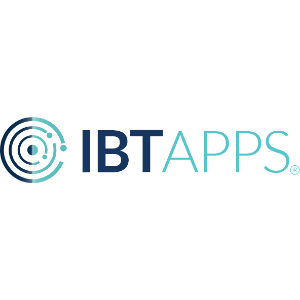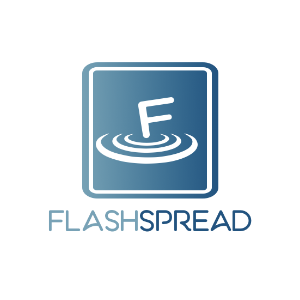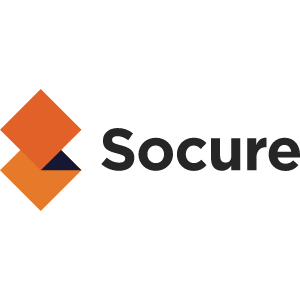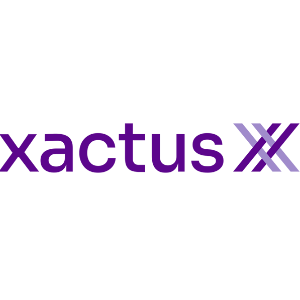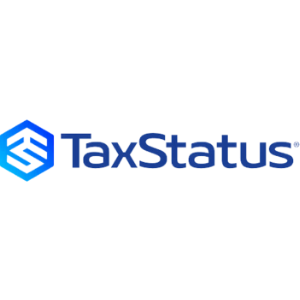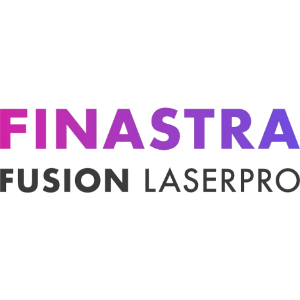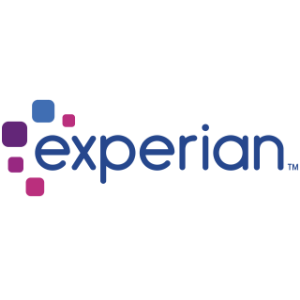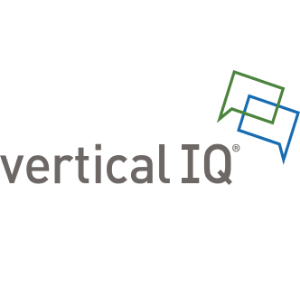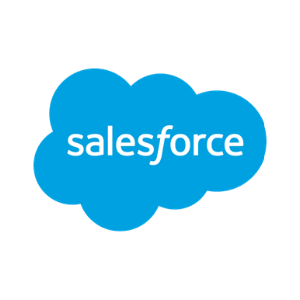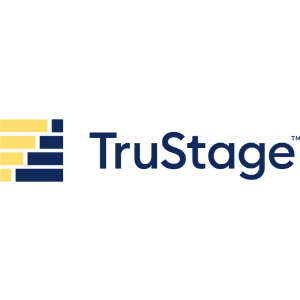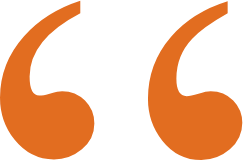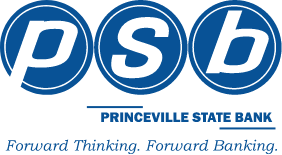 Our bank needed an efficient customer onboarding process, and Core10's Accrue platform was the obvious choice to upgrade our account opening and lending experiences and expand our digital capabilities. This platform has tremendous potential to streamline PSB's processes and improve customer and staff experiences and will scale as we grow. Core10 has also proven themselves to be a true partner of the bank and not just another technology provider."

The Accrue solution from Core10 is an absolute upgrade from our past lending pipeline software. It has streamlined our process, as well as helped us track what stage a loan is in before closing. Their support staff is quick to listen and learn our workflow, to customize Accrue how we want it, and how we do business."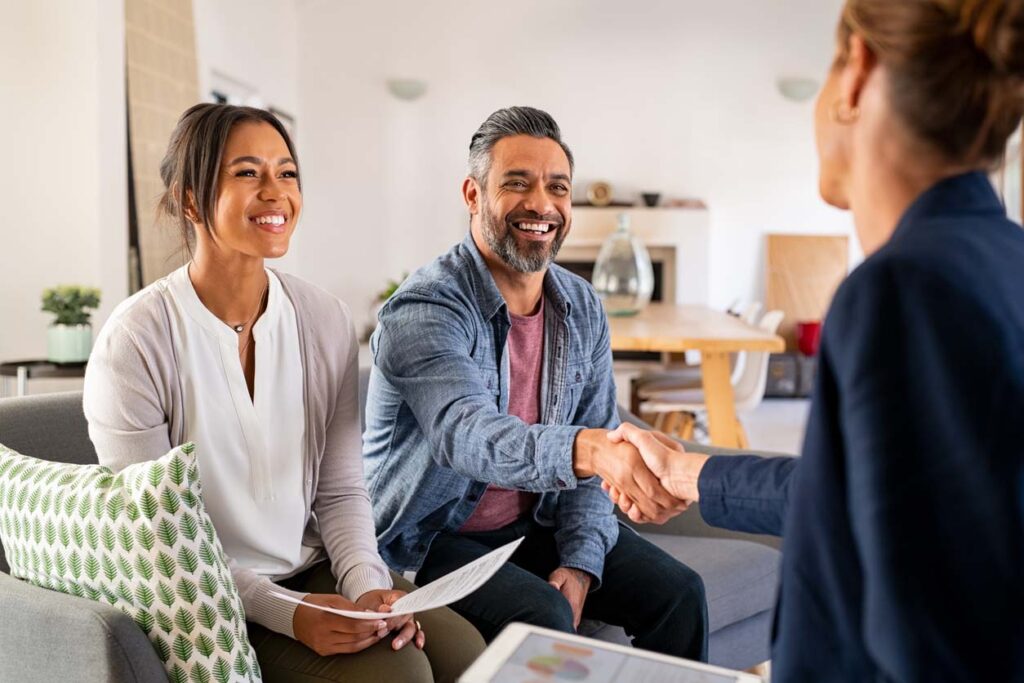 Digital Transformation
Ready When You Need It
We'll get you up and running quickly, with a digital lending or account opening experience that delights your customers and helps you grow assets faster.

No IT Team? No Problem!
We Do It All.
Our U.S.-based implementation and support teams handle all the heavy lifting and will guide you every step of the way.

Ongoing Post-Implementation Support
Give bankers and customers the ability to manage applications and account maintenance requests whether in-branch or online. Your dedicated Accrue admin will work as an extension of your team to ensure adoption, drive best practices, and support long-term growth so you can focus on your clients.

Banking and Lending Expertise
We combine industry and market expertise with a deep knowledge of financial technology to deliver a secure platform and a delightful user experience.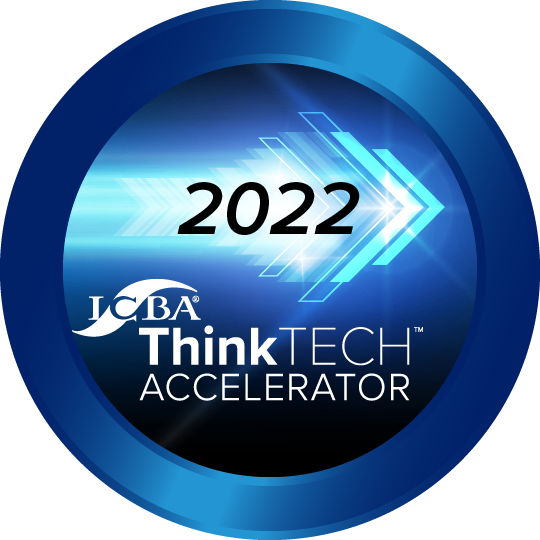 Proud member of the ICBA ThinkTech Accelerator.
We get asked these questions a lot.
Accrue is a versatile loan origination platform that can support various loan types, including term loans, lines of credit, participation loans, and property purchases. It's designed to meet the diverse needs of both business and retail customers, all within a single platform.
Yes, Accrue is designed to seamlessly handle loan applications, whether they are initiated in-branch or online. Additionally, Accrue offers the flexibility of saving ongoing applications, allowing customers to effortlessly switch between these methods as needed.
Absolutely. With Accrue, you can efficiently manage loan renewals, modifications, and servicing actions all within a single, user-friendly platform, streamlining your loan management processes.
Accrue offers support for a wide range of lending programs, including SBA loans, agricultural loans, and more. Our platform is adaptable to accommodate various lending portfolios, ensuring it aligns with your specific lending needs.
Start your digital transformation in three easy steps.

It starts with a conversation.
Let's talk about the processes you need to automate to create the digital experience your clients expect.

We'll show you
the ropes.
Our experts set you up and train your team for an easier way of doing business.

Delight your customers and employees.
Start using Accrue — we'll help every step of the way.