Custom solutions to meet your unique business growth needs.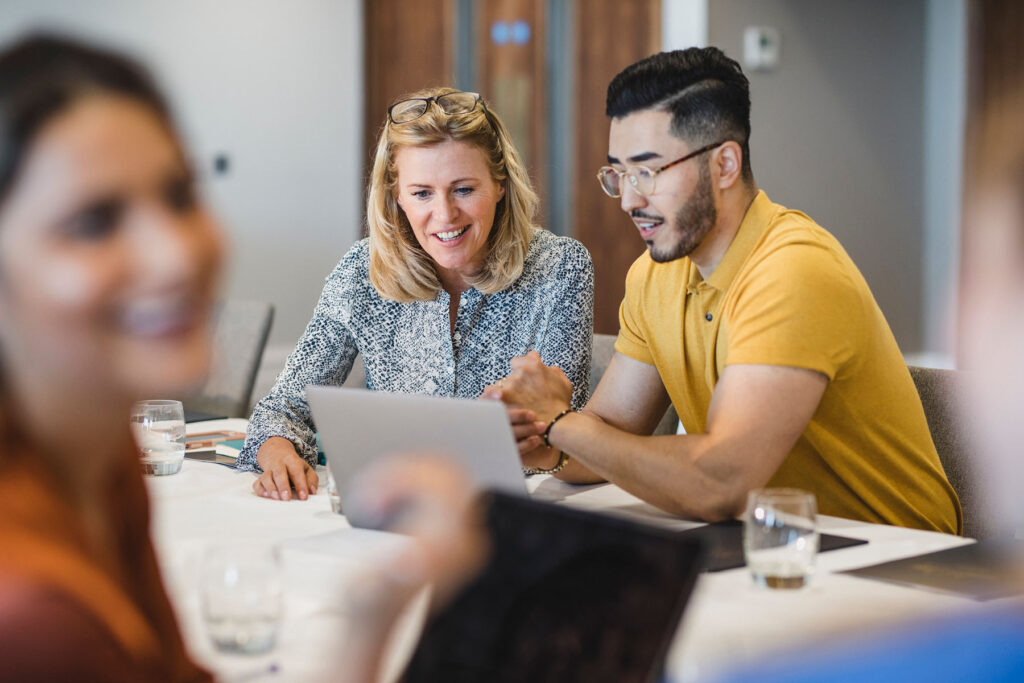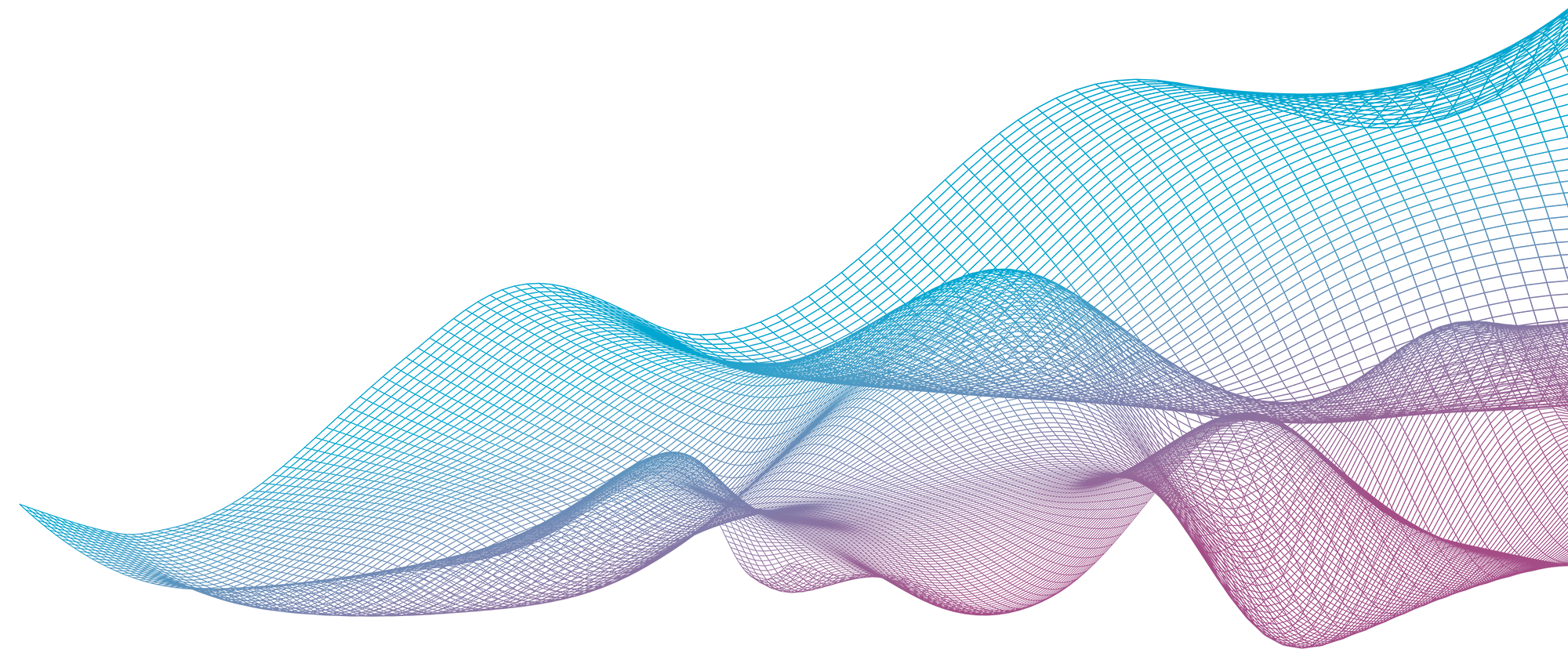 API development that drives the future of banking innovation.
Our API experts get you to market faster.

Build tailored APIs to allow your existing banking systems to effortlessly communicate with a multitude of platforms.

Evolve With Market Demands
Enhance and expand your APIs to meet emerging needs and remain at the forefront of banking technology.

Ensure your systems are interconnected with leading lending, security, and compliance platforms, boosting efficiency and customer experience.

Trusted Partner Ecosystem
Gain an edge with our certified partnerships with industry leaders, ensuring compatibility and smooth integration.
Trusted as a certified partner by:

Developer and Partner
Connect Experts

Vendor Integration Partner for jXchange and symXchange

Application Development
and Integration Partner

Credit Union Tile and Connector Certified Developers
Software product development.
Software development services to enable innovation.
Our software development experts help you grow and scale.

We work with you to define software solutions that align with your bank's unique needs and growth goals.

By managing the complete development lifecycle in an agile scrum environment, we keep your project on time and on budget.

Security and Peace of Mind
Before you hit rollout, we make sure everything works just right and includes vital security and compliance features.

Your development team is always just a call away. Even after launch, we're still here for updates, maintenance and enhancements.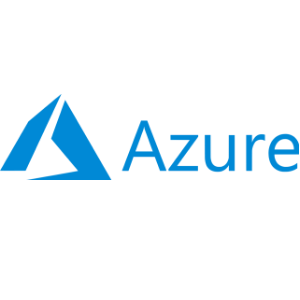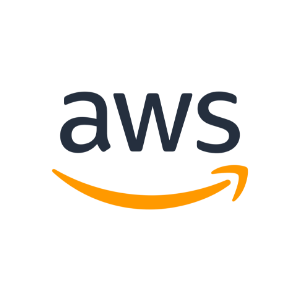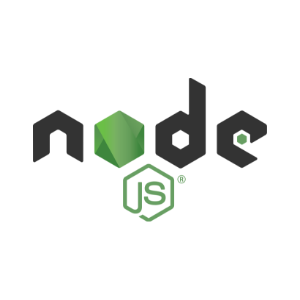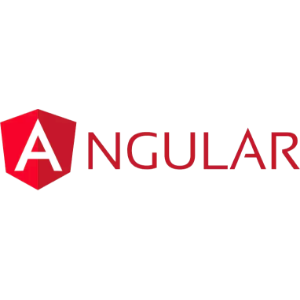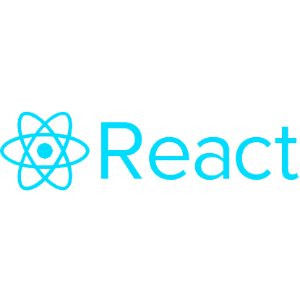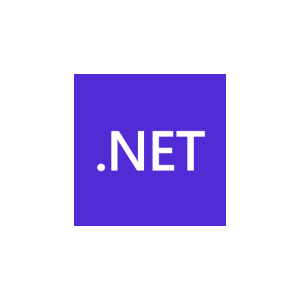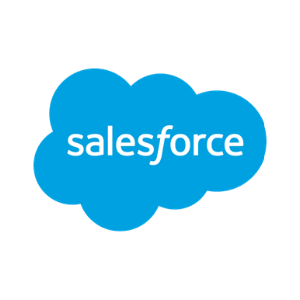 How we can support your project.
Whether we're supporting API development or custom product builds, we can deliver projects in one of two ways.

Our team takes the project off your hands and is solely dedicated to you for a fixed duration.

Our team integrates with yours to support projects of any size or scale.
Custom solutions for every project.
We don't believe in a one-size-fits-all approach. Every organization is unique, and we work with your team to build the best solutions for your project.

A Seamless Extension
of Your Team
We work exclusively in banking and financial services, so we understand what you're up against. Your success is our success. We want to make sure your software works like it's supposed to, is delivered on time, and is
within budget.

The Help You Need,
When You Need It
If your team is stretched and you don't have time to search for the right people, you need talented, trained developers to step up. We'll get you where you want to be quickly, and our transparent process gives you confidence
along the way.

Fluent in Core
Banking Platforms
We have experience in the core banking platforms you need to work in, and we understand exactly what it takes to upgrade legacy systems so you can roll out the modern services your customers want.
A few of the many that we've worked with.
Our experience speaks for itself, and we are dedicated to making every launch a big success. We have worked on projects of all sizes with community FIs and fintechs across the country.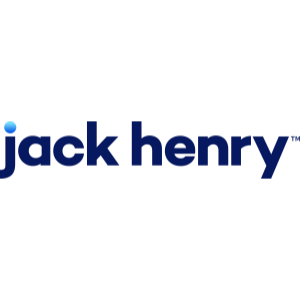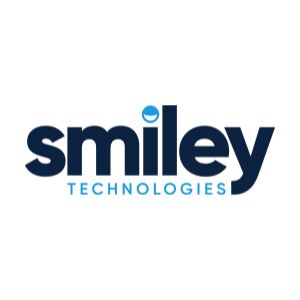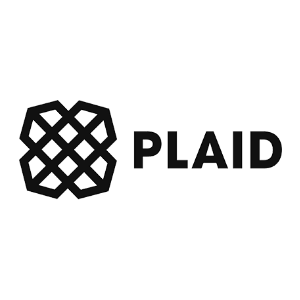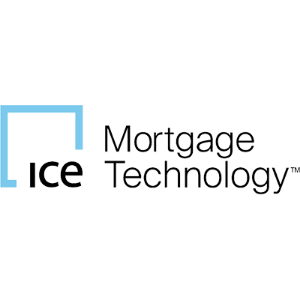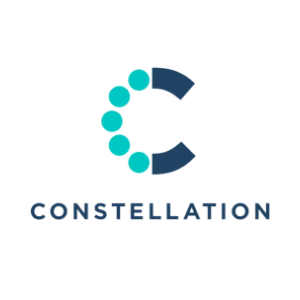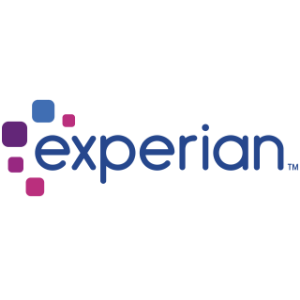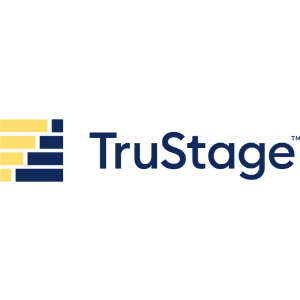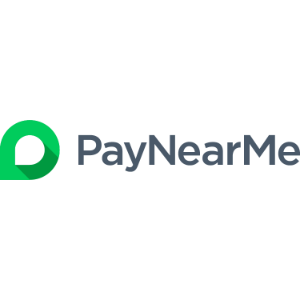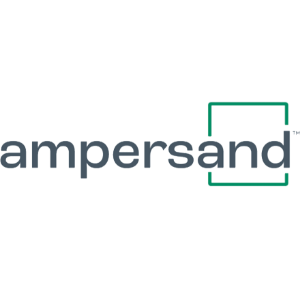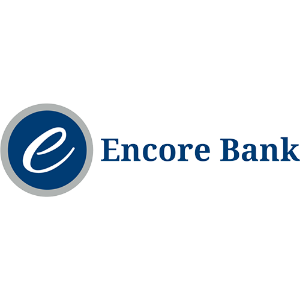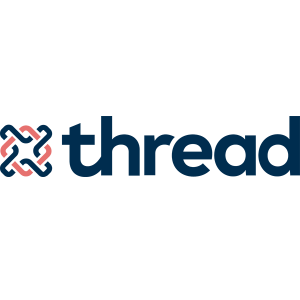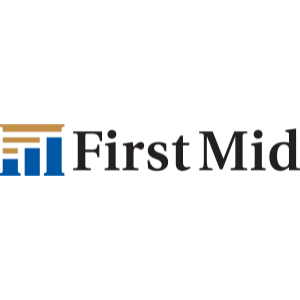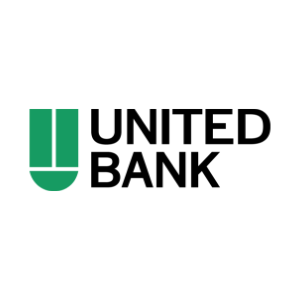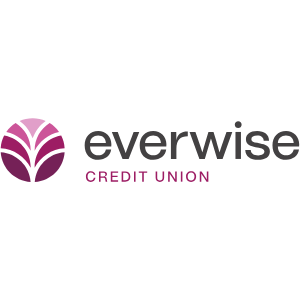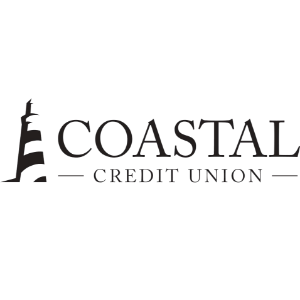 We specialize in fintech and financial services. We live in the communities you serve and build solutions to help you better serve your customers.

Banking and
Lending Specialists
We work exclusively for community banks, credit unions, fintechs, and financial services platforms, so we get your pain (and know your tech inside and out).

U.S.-Based Talent at a Competitive Cost
We hire the best and brightest from the Hereshore®, ensuring that we are readily available to communicate and collaborate with your team.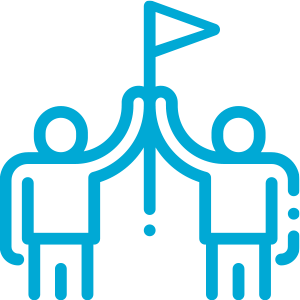 Trusted by
Industry Leaders
Our strong work ethic and impressive results have earned us a great reputation with major players in the business.

Flexible and
Scalable Solutions
We make the right people with the right skill sets available as you need them so you can move as the market demands.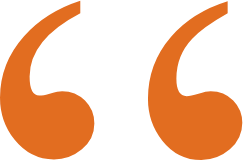 Core10 was a critical partner during our LOS partner integration. Their extensive platform expertise, methodical project planning and high level of professionalism made for a seamless integration that was on time and within budget."

We found Core10 to be a perfect fit for our Compliance Systems integration as they have a proven track record of building these types of integrations. We appreciated Core10 as they demonstrated that they understood our needs and could deliver a successful integration. Core10's talent and time were readily available when we needed them at a critical time."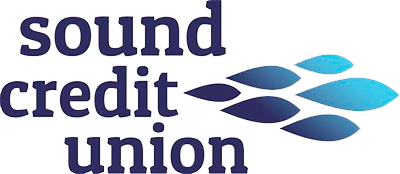 The trajectory of the digital experience continues to grow every single month. Working with Core10 allowed us to do that a lot more quickly than we could have otherwise."

We really like working with Core10. Their people are very honest, transparent, and open, and at the end of the day, they help us get business done!"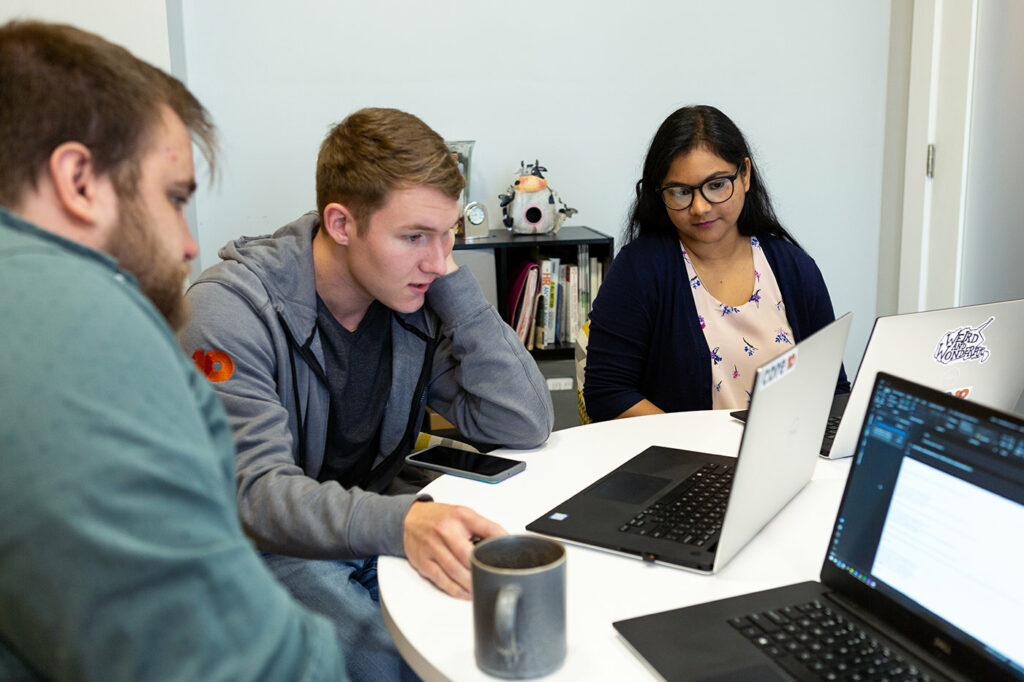 We get asked these questions a lot.
We specialize in driving innovation within the banking sector through API solutions. We create tailored APIs and expand existing APIs to enable seamless communication between your existing systems and various platforms. 
APIs can be used to connect your banking products with key platforms like cores, loan origination systems, security/compliance systems, and more. They are valuable for streamlining processes and expanding your integration capabilities.
APIs allow you to evolve with market demands, ensuring your systems remain at the forefront of banking technology. They also provide one-stop connectivity with leading lending, security, and compliance platforms, enhancing efficiency and customer experience. Our services include new API development, connection of API-driven systems to your FI or fintech system, and expansion of your existing API set for specific use cases.
Our Software Product Development services focus on creating custom software solutions, including product development, tailored to your unique needs and growth goals. We provide end-to-end development, including project management, security, and compliance features.
Our team performs rigorous testing, including integration testing, to ensure that the software product functions as designed and seamlessly integrates with other systems in your environment.
We manage the complete development lifecycle in an agile scrum environment, which enables clear project roadmaps and ensures that your project stays on track, meeting deadlines and budget requirements. We have a proven record of effective development project management with references to prove it, and we're not afraid to have essential conversations that ensure projects stay on track.
We can provide ongoing support, maintenance, and enhancements for your projects. Our team can remain available for updates and improvements to ensure your software continues to meet evolving needs.
Our developers follow our proprietary hybrid Agile-based process.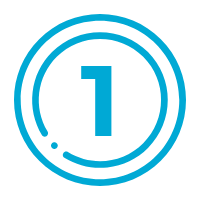 Tell us about your project.
What are your business goals?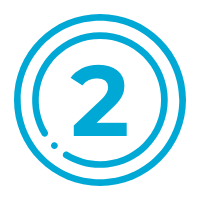 We pair your business needs with the top development talent in the U.S.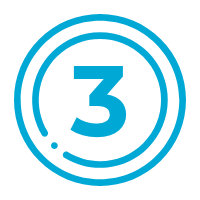 Your new team combines banking and fintech development expertise with exceptional project management skills to deliver the goods.
Let's talk about your digital transformation and how we can help make it a reality.